I Ran Away From Home To Pursue Music – Oxlade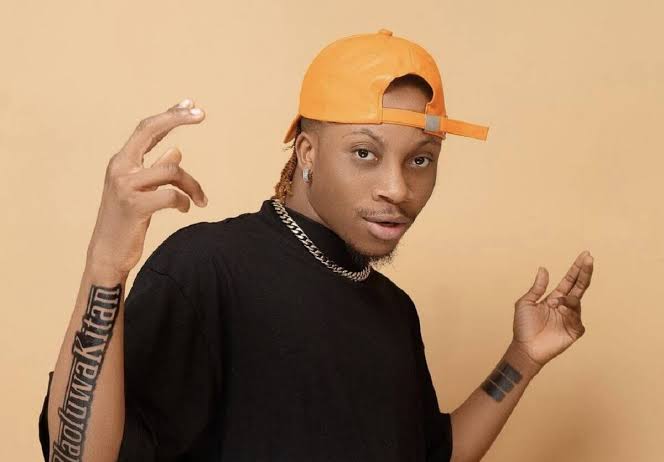 Nigerian singer, Ikuforiji Olaitan Abdulrahman, popularly known as Oxlade, has disclosed what he did to survive after running away from home to pursue his music career.
Speaking in a recent interview, Oxlade disclosed that he sold bus tickets; a job of motor park touts, popularly called "agbero" and did various menial jobs to foot his bills and to survive.
The singer stated that he had to leave home because his father who is a lecturer was against his decision to be a musician.
He noted that the time he spent on the street trying to make a living while pursuing his music career has helped him in making better decisions.
He said: "Honestly, he [my dad] was indifferent at first. But my stubbornness and consistency paid off [laughs].
"I ran away from the house at some point in my life to pursue music personally. And I had to do all sorts of stuff to survive. Selling bus tickets and selling foods at parties."
Stressing that he is from the 'streets of Surulere' in Lagos, he avowed that "if you can survive in Surulere, you can survive anywhere."