2023 Elections: Accept Failures And Successes In Good Faith – INEC To Politicians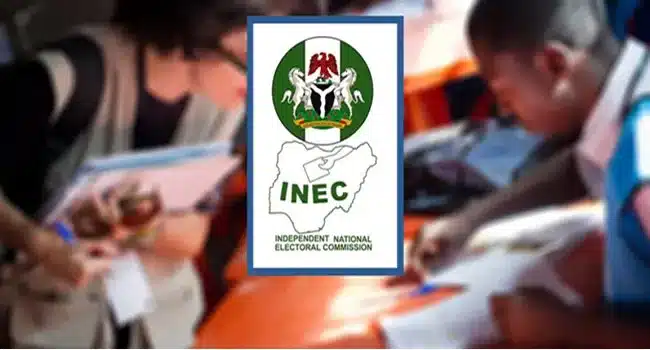 Politicians in the country have been asked to accept the failures and successes of the 2023 general elections in good faith.
This was the position of the Edo State Resident Electoral Commissioner (REC), of the Independent National Electoral Commission (INEC), Obo Effanga.
Naija News gathered that the Edi REC made the submission during a meeting with pressmen to celebrate the success of the election in the state.
Effanga said it's interesting how politicians attribute their victories to a win for democracy and blame everyone but themselves for their defeat.
He asked them to accept in good faith the outcome of the election so that the nation's democracy can progress.
He said "It was interesting that at some point, when some of the elections were concluded, we had a few protests and interestingly the three political parties that won various seats in the state had at different times complained where they didn't win.
"I have found it interesting that where they won, they were happy about it, where they didn't win, in some instances, they raised the issue about it and I think it is part of the game politicians play that whenever they win it was a victory for democracy, it was a reflection of how the people loved and voted for them.
"And when they didn't win, they would always try to find reasons to excuse themselves and blame everyone apart from themselves. We gave everybody the opportunity to protest at our offices. We listened to them, we received their complaints and there was little we could do about the complaints."