PSG Eye Michael Olise As Messi's Potential Replacement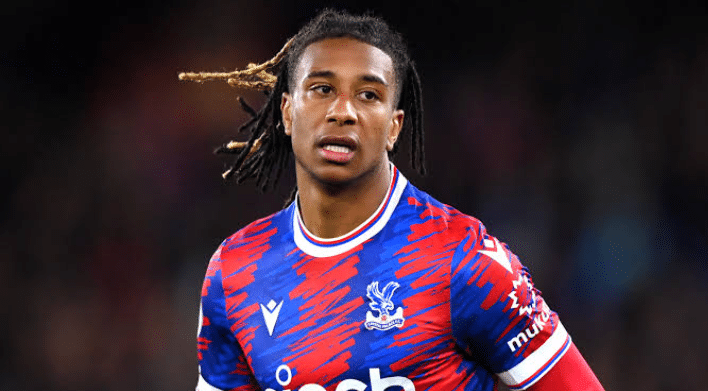 Argentina's captain Lionel Messi is expected to leave Paris Saint-Germain at the end of this season, and Michael Olise has been considered as a potential replacement.
PSG are reportedly interested in signing the Nigerian-born English and Crystal Palace player who has been one of the biggest breakout stars in the Premier League this season.
Messi's future at PSG is in doubt following a two-week suspension for an unauthorized promotional trip to Saudi Arabia. Messi is reportedly leaving the French club this summer after club supporters were seen protesting against him.
Olise, Rayan Cherki, Bernardo Silva, or Moussa Diaby could take the place of the 2022 FIFA World Cup champion at Parc des Princes this summer.
Olise, who joined Crystal Palace for just £8 million in July 2021, has become one of the Premier League's top attackers after recording two goals and nine assists in 33 games.
Olise is the youngest player with at least nine Premier League assists since Trent Alexander-Arnold in the 2018-2019 season, and his nine assists are the fourth-highest in the league this season.
Aside from PSG, Premier League club, Arsenal are also interested in the 21-year-old forward.
PSG's interest in Olise is intriguing, but most pundits believe that the young forward would flourish better at Arsenal.