Top South-East APC Chieftain Joins Labour Party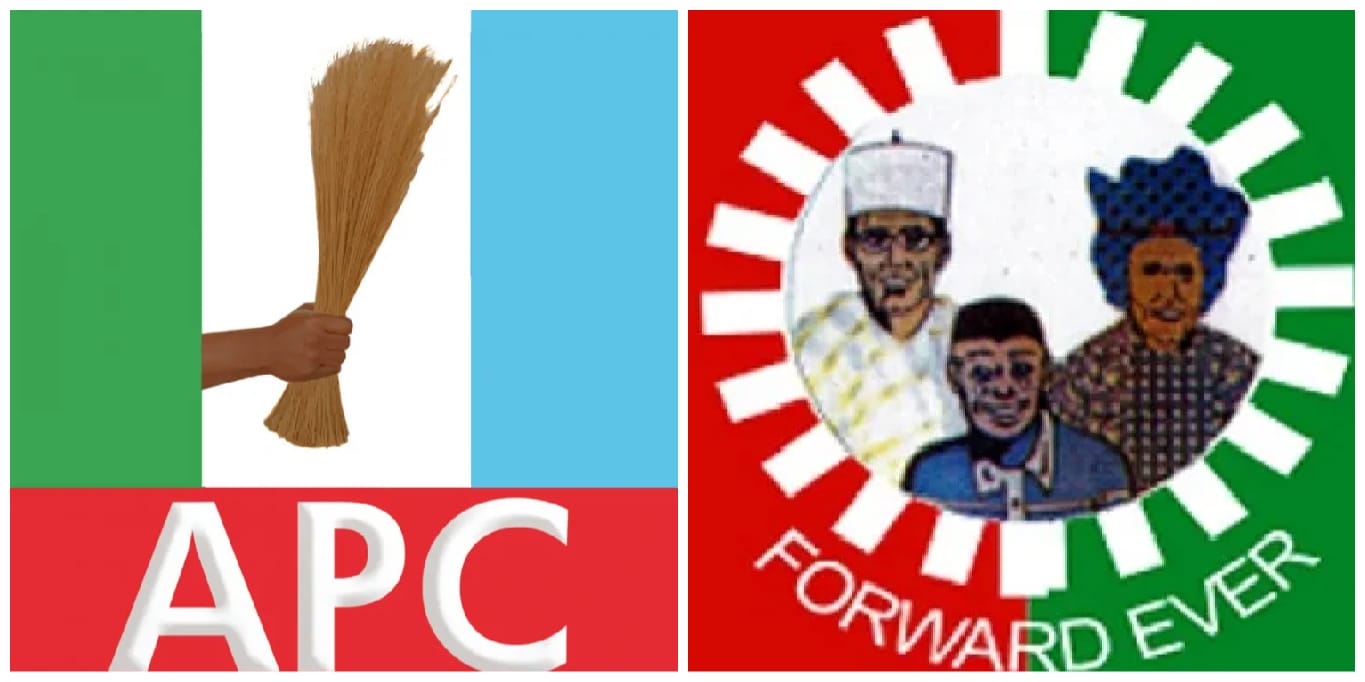 A southeast chieftain of the All Progressives Congress (APC), Emma Uche, has withdrawn his membership of the party, and joined the Labour Party (LP) in Abia state.
Addressing journalists on Tuesday, the party chieftain said he defected to the LP with his close political associates and supporters across all local electoral wards in Arochukwu Local Government Area of the state.
Uche cited the persisting and unavoidable internal crisis ravaging the Abia chapter of the APC push3d him out of the party.
Uche, a former candidate of the APC during the last local council area elections held in Abia state, regretted that the persisting crisis in the state party chapter has continued to truncate the genuine desire and chances of the APC to win election and form a government in Abia state.
He said: "Otti has the required capacity, ability, competence, and expertises to address myriads of challenges impeding growths of the state; and restore the state on the path of economic greatness. He has demonstrated similar strides in private sector-driven administration and economic investments in the country.
"On these basis, i and my teeming supporters from Arochukwu local government council area, other numerous of APC faithfuls and supporters decided to identify with competence, because the capacity of the new governor-elect is not in doubts, and shall he will replicate immediately the newly elected government formal inaugural event holds on 29th May, 2023."