DJ Cuppy Relocates From Nigeria With Fiance, Taylor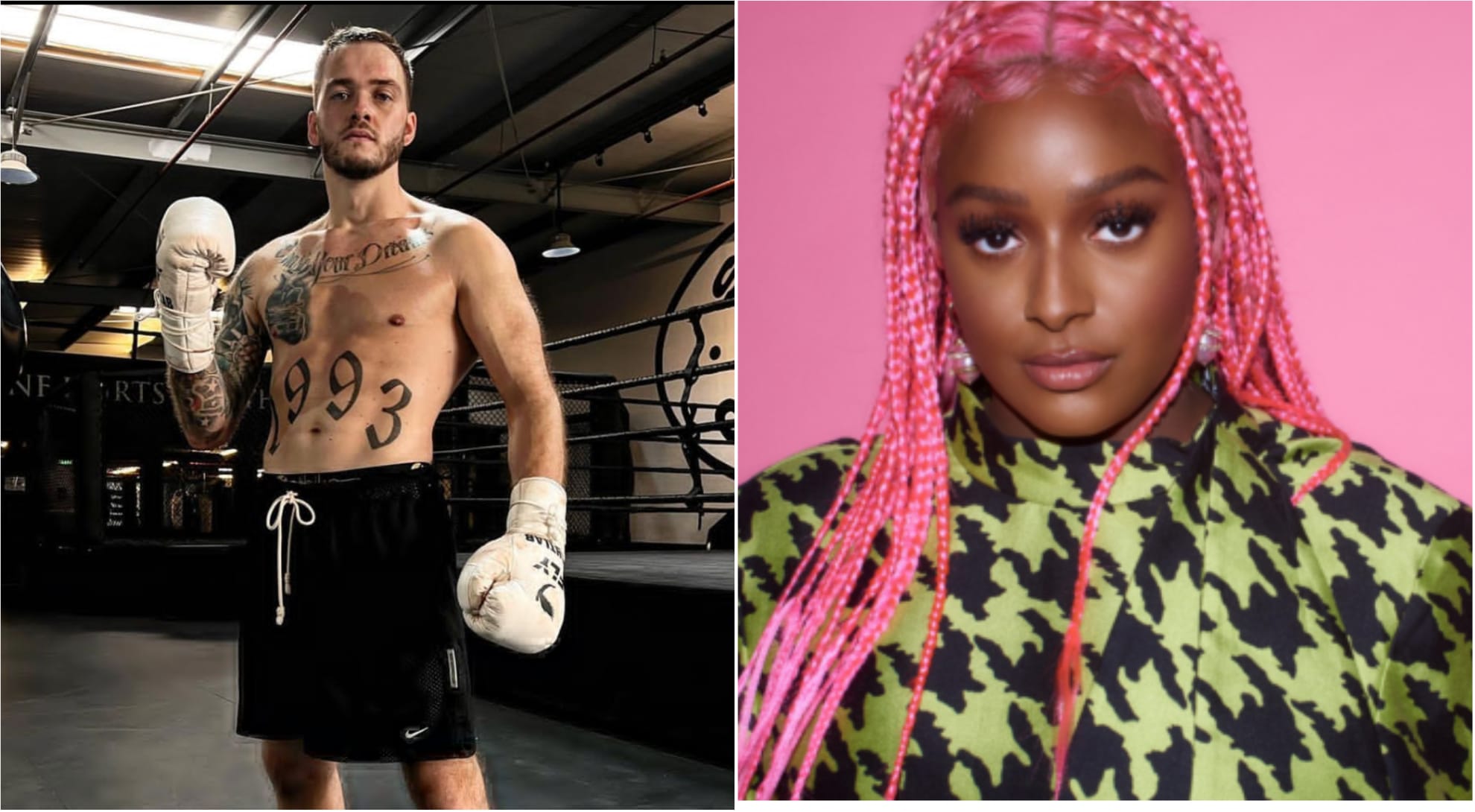 Popular Nigerian disc jockey, Florence Otedola better known as DJ Cuppy  has relocated from her home country and now lives in Dubai with Ryan Taylor, her fiance.
In a recent interview which was shared on You Tube, Cuppy said she relocated to the UAE after getting engaged to Taylor, adding that she was curious to discover herself outside her brand.
She maintained that she loves living in Dubai with her fiance because "I get to be myself".
"I've kind of relocated to Dubai, I'm engaged and my fiance lives in Dubai and so it's been a really nice kind of break you know," she said.
"So I got engaged in November, after two days. Because it was so quick, you get to know the person after. So, I was like where do you live? He was like in Dubai, I was like oh. So I've been back and forth.
"After I turned 30, I woke up, I was just like who am I outside Cuppy? Because I spent so many years building a brand and that's why I also live in Dubai. I love living with my fiance because I get to be myself. (dulcesdiabeticos.com) "
The entertainer stunned many of her fans when she disclosed they got engaged after 25 days of their meeting.
On March 19, Cuppy celebrated Taylor's 30th birthday. She said she is "blessed" to have Taylor as "my future husband".