APC Expels Popular Gombe Senator, Ranking House Of Reps Member Over Anti-party Activities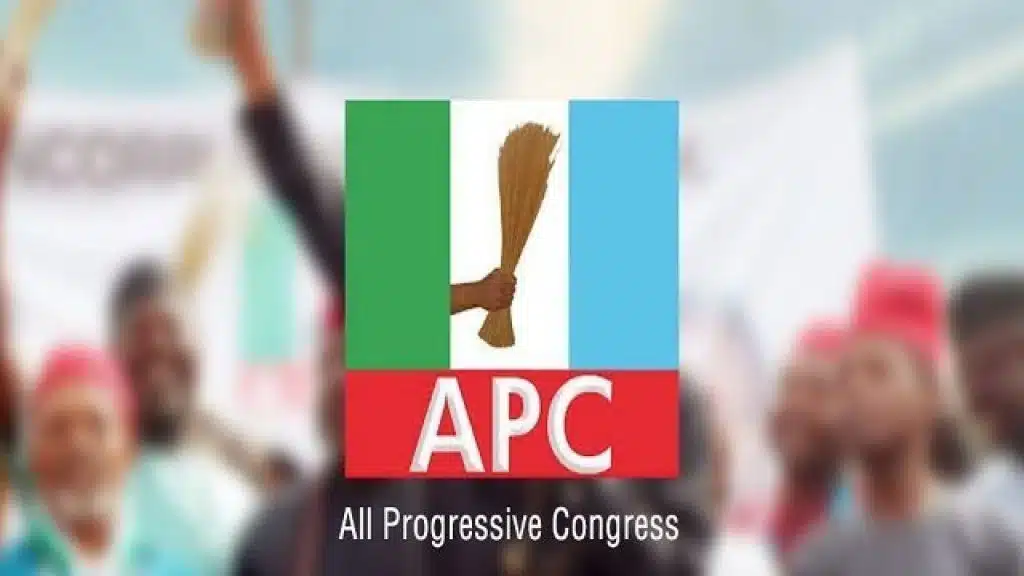 The Gombe State chapter of the All Progressives Congress (APC) has expelled the Senator representing Gombe South Senatorial District, Bulus Amos.
Also, the party expelled the lawmaker representing Yamaltu/Deba Federal Constituency in the House of Representatives, Yunusa Abubakar.
The party said the lawmakers were expelled for engaging in anti-party activities during the just concluded 2023 general elections.
The Gombe APC had in a press statement by its Publicity Secretary of APC, Moses Kyari, on April 8, announced that wards executives suspended the two federal lawmakers.
Announcing the expulsion on Tuesday, the Chairman, Bambam APC ward in the Balanga Local Government Area, Muhammad Kaka, said the decision became necessary following the alleged failure by Amos to defend the allegations of anti-party activities levelled against him.
Kaka said rather than defend himself, Amos resorted to issuing threats against party executives at the ward level.
Kaka said, "We held elections in our ward during the just concluded general elections and we have Senator Amos from our ward who didn't come out to partake in our political activities.
"Instead, the senator went around with his supporters telling them not to vote the APC and in his polling unit and the surrounding polling units APC didn't win any of those units because of his anti-party activities.
"This really disturbed the executives at the ward and we sat down to examine this and decided to summon him to defend himself and explain why he did what he did.
"He said we have no right to expel him from the party; this is wrong as no one is bigger than the party.
"It is in view of this that we the executives at the ward decided to expel Senator Amos from our party."
In a similar development, the APC secretary in Lubo/Kinafa/Difa ward of Yamaltu/Deba Local Government, Sama'ila Aliyu, said the House of Reps member, Abubakar, also failed to appear before the panel set up to investigate his alleged anti-party activities.
Aliyu stressed that the lawmaker has been expelled from the party over anti-party activities.