Labour Party Campaign Disowns Apapa, Others As 'Factional' Leaders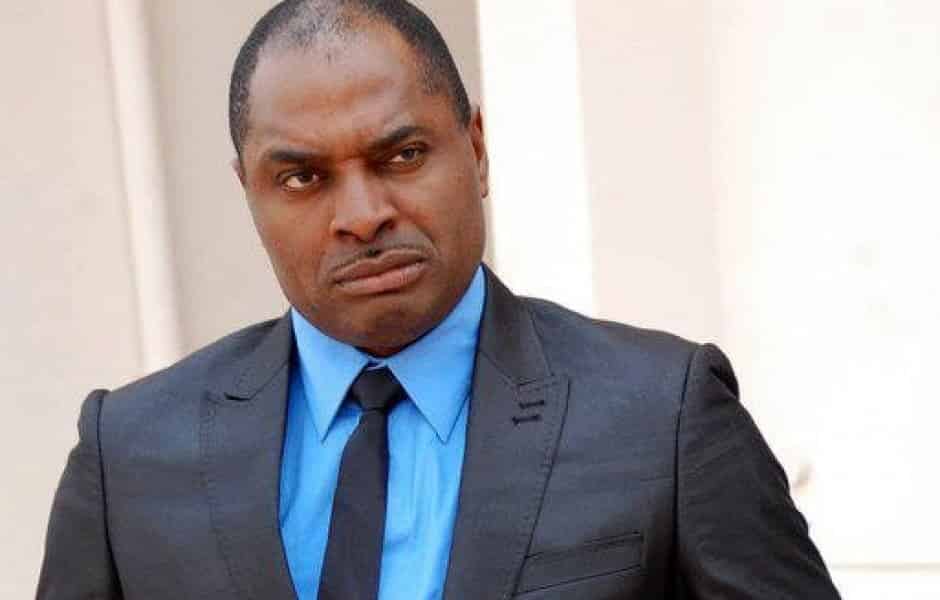 The spokesperson for the Labour Party Presidential Campaign Council (LP-PCC), Kenneth Okonkwo has urged Nigerians not to refer to the Lamidi Apapa group as a faction of the party.
Naija News reports that the LP is enmeshed in a leadership crisis since an High Court of the Federal Capital Territory (FCT) on April 5 stopped the National Chairman of the Labour Party, Julius Abure; National Secretary, Alhaji Farouk Ibrahim; and two others from parading themselves as national officers of the party until a case before it is determined.
Following Abure's suspension, Apapa, then-Deputy National Chairman, South, assumed the position of national chairman in an acting capacity, despite a seperate court in Benin stopping the suspension of Abure abd other party executives.
Speaking during an appearance on Channels Television's Politics Today, on Monday, Okonkwo stated that the parallel leadership should not be seen as legitimate.
According to the Labour Party spokesperson, Apapa and his loyalists are "politicians of convenience" and "fortune", rather than of "conviction" and "fortitude".
He further argued that one should "not ever call them a faction" of the party, stressing that there is not crisis in Labour Party.
Okonkwo said: "I refer you to the Labour Party constitution.
"Article 13(1)(b)(iv) says it is only the national convention that can elect or remove the national officers. And then Article 13(2)(b)(xvi) and (xvii) says it is only the NEC that can replace the vacancy in any national office and that it is only the NEC that can discipline any national officer.
"So, please, these people you're calling that they are a faction of Labour Party, who brought them in as national officers of Labour party? They are not in any way any Labour Party national officers."