Alleged OPC Member Arrested Over Death Of Akure Prince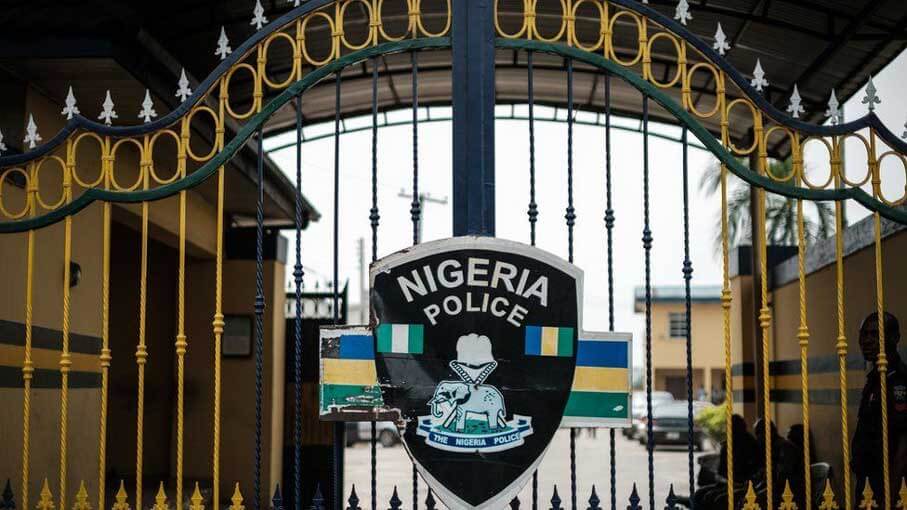 Detectives from the Ondo State command of the Nigeria Police Force have arrested a member of the Oodua People's Congress (OPC), Rafiu Akinwale, over the death of an Akure Prince, Adesoji Adesida.
Naija News learnt that the victim and the suspect met at a burial ceremony in Akure, Ondo State capital, over the weekend.
Vanguard quoted a police source as saying that the suspect engaged the victim's girlfriend in an argument, and the Prince intervened, asking him not to create a scene at the ceremony.
It was gathered that the suspect, who came from Ibadan, Oyo state, for the ceremony, pushed the victim in annoyance, and he fell, hitting his head on the wall.
The Akure Prince reportedly slumped and was immediately rushed to the hospital, where he was confirmed dead by doctors. The incident disrupted the ceremony as those at the ceremony scampered for safety.
The state police command spokesperson, Funmi Odunlami, has since confirmed that the suspect has been arrested and is being questioned by the Ala police detectives.
Odunlami said that an investigation had commenced on the case.