Ngige Slams Resident Doctors Over Plan To Embark On Strike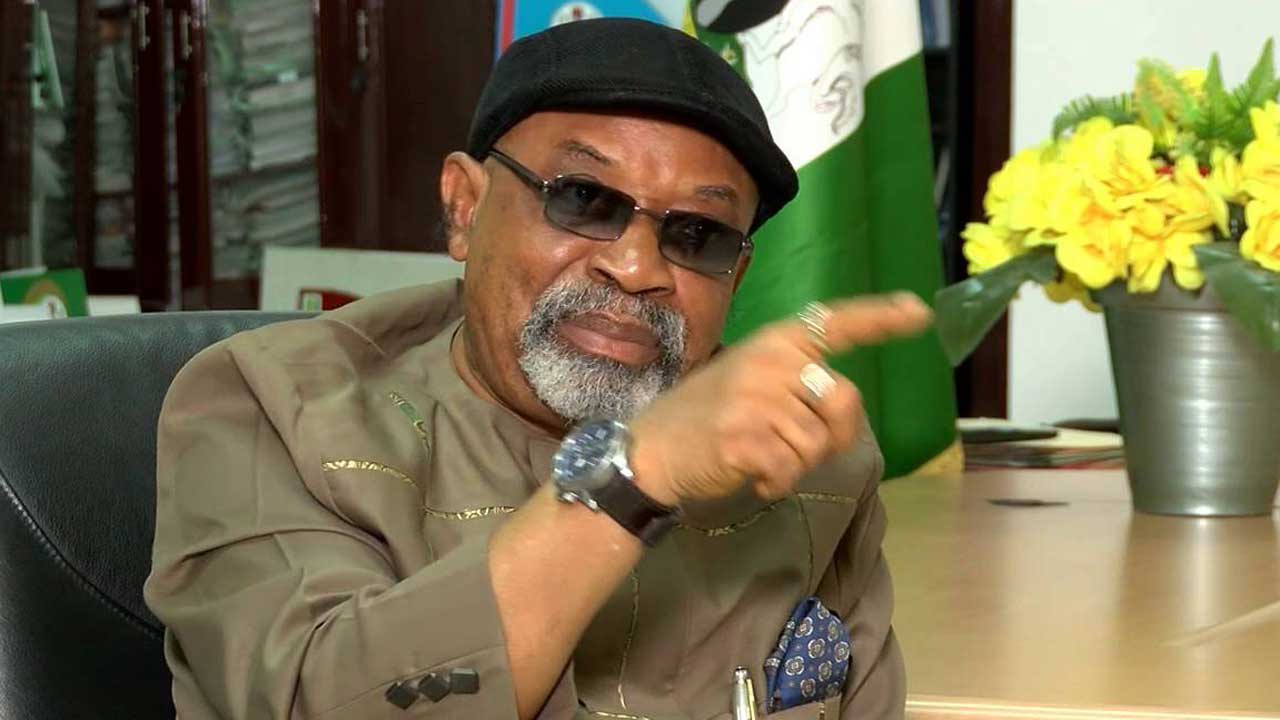 The Minister of Labour and Employment, Chris Ngige, has slammed the National Association of Resident Doctors, (NARD) for planning to embark on strike if their demands are not met within the next two weeks.
Naija News reported that the resident doctors had on Saturday given the federal government two weeks to meet its demands or face industrial disharmony.
The resident doctors made this known in a communiqué issued on Saturday at the end of its Extraordinary National Executive Council (NEC) meeting held in Abeokuta, Ogun State.
The doctors listed some of their demands to include the welfare of the doctors, the alarming rate of their flight to other countries, poor remuneration, inadequate funding of the health sector, and the attendant negative effect on the citizens and the health workers.
Other demands are the immediate increment in the Consolidated Medical Salary Structure (CONMESS) to the tune of 200 percent of the current gross salaries of doctors in addition to the new allowances on the review of the CONMESS.
The NARD also demanded the immediate withdrawal and jettisoning of the bill seeking to compel medical and dental graduates to render five-year compulsory services in Nigeria before being granted full licenses to practice.
Speaking in an interview on Arise Television on Monday, Ngige said the doctors cannot embark on strike over a bill seeking to compel them to stay in the country for five years before being granted full licenses to practice.
The minister stated that the doctors with their demands demonstrate an "entitlement syndrome" while adding that the government has given resident doctors "everything they want".
He added that the bill seeking to limit the migration of health workers is a "private member bill" and is beyond the authority of the executive.
Ngige said: "So if the national association of resident doctors whom we have been managing their matters and have given everything they want.
"If you decide that we have not done enough, as I have said before, you have the option to go. It is now left to the Ministry of Education and Health to fashion out what we can do because we train people free of charge.
"They pay a small amount for education compared to their colleagues in UK and US.
"So you also asked that a bill be taken to the national assembly be removed and that is one of the reasons you want to go on strike, how can the government remove a private member bill — it is not even an exclusive bill.
"That is absurd. That's entitlement syndrome and the sense of entitlement is too much in this country."