FG To Implement Five Percent Telecom Tax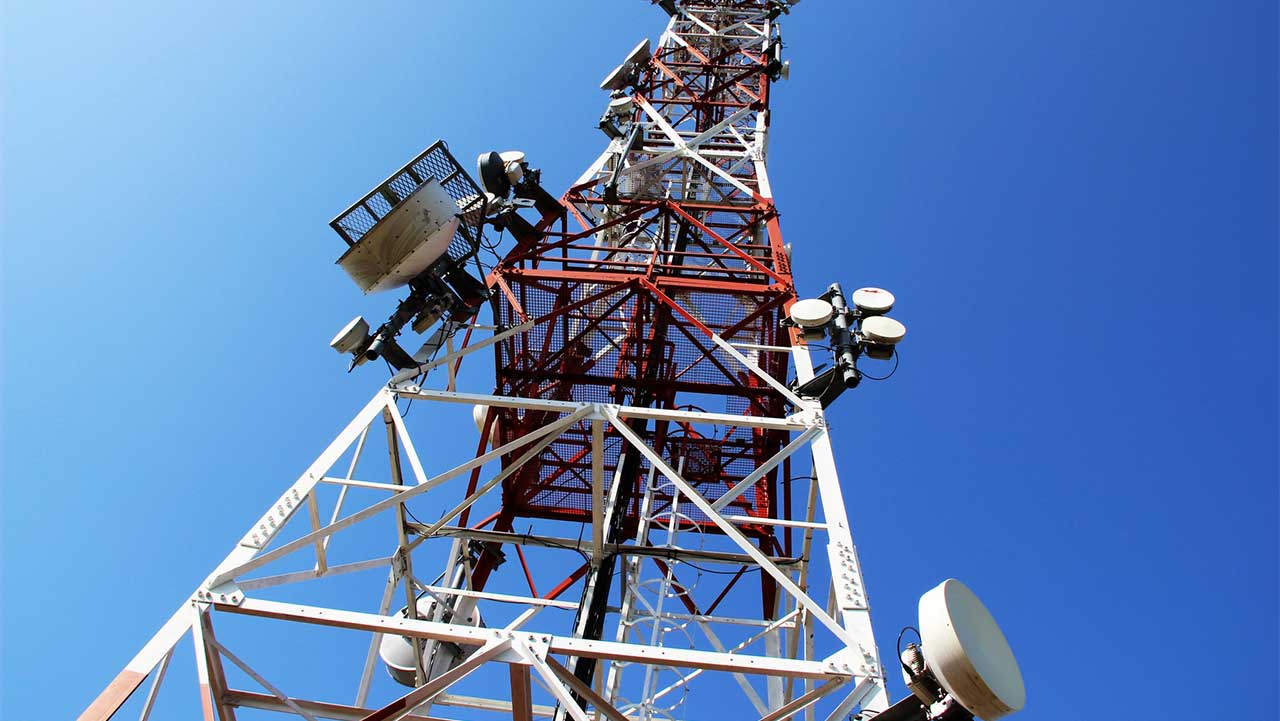 The Federal Government is reportedly set to proceed with its implementation of a five percent excise duty tax on mobile telephone services, fixed telephone, and Internet services.
Recall that the government, through the Budget Office of the Federation, had earlier revealed that it would begin the implementation of its proposed excise duties on telecommunication services and beverages in 2023.
But the Minister of Communications and Digital Economy, Isa Pantami, said the government has suspended the proposed excise duty on telecommunication services and exempted the telecoms sector from excise duty tax.
Pantami said the Information, Technology and Communication (ICT) sector, especially the telecom industry, is already overburdened by excessive and multiple taxations, which will likely adversely affect the sector if the government fails to take any precautions.
He noted that the ICT sector has been the backbone of the Nigerian economy both in the area of its contribution to the Gross Domestic Product and taxes collected by the Federal Inland Revenue Service.
However, the new Fiscal Policy Measures for 2023 via a Circular dated 20 April 2023, and signed by the Minister of Finance, Budget and National Planning, Zainab Ahmed, revealed that the government was set to proceed with the implementation of the five percent excise duty on telecom services.
The circular was shared on Linkedin by the Fiscal Policy Partner and Africa Tax Leader, PwC, Taiwo Oyedele. The circular was coded HMFBNP/MDAs/CIRCULAR/2023 FP/04 and titled 'Approval for the Implementation of the 2023 Fiscal Policy Measures and Tariff Amendments.'
It stated that President Muhammadu Buhari has approved the implementation of the 2023 Fiscal Policy Measures.
It read in part, "The revised excise duty rate on alcoholic beverages and tobacco products in line with existing excise regime implementation period shall take effect from 1st June 2023 and reviewed upwards in line with the new regime by 1st June 2024.
 "The excise duty on Single Use Plastics shall also take effect from 1st June 2023. While on the other hand, the excise duty rate on Telecommunication Services remains as approved by Mr President and published in the Official Gazette No. 88, Vol. 109 of 11th May 2022.
"The 2023 FPM confirms the excise duty on telecommunication services earlier introduced via the Finance Act 2020 and prescribed in the Official Gazette No. 88, Vol. 109 of 11 May 2022 approved by the President.
"The tax is applicable on mobile telephone services, fixed telephone, and internet services, both postpaid and prepaid at the rate of five per cent."