Details Of How Terrorists Released Zamfara Hostages After 22 Days In Captivity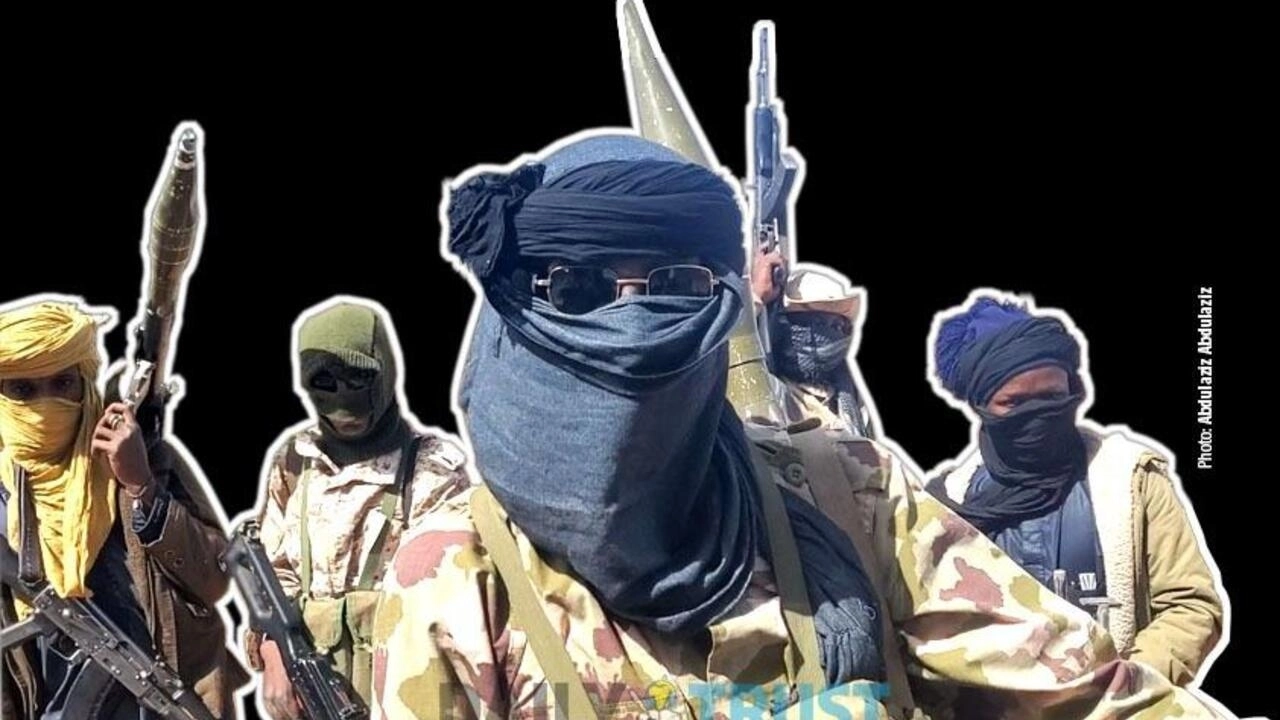 Seventy-four out of ninety-one abductees kidnapped from the Wanzamai community has been released by a notorious terrorist operating around Tsafe Local Government Area of Zamfara and the boundary with Katsina, Ado Aleru after 22 days in captivity.
The seventy-four abductees were released Friday evening after the payment of ransom.
A source who took part in the negotiations in a chat with Premium Times revealed that two men were, however, killed by the terrorists when they attempted to run away from the camp.
The source, who is a local leader, who spoke on condition of anonymity for security reasons, said contrary to original reports that 85 people were kidnapped, 91 people were actually abducted.
He said, "We've secured 74 people now.
"We've 15 people with the bandits now and we're still talking with them while two of our people have been killed a week ago."
"The released abductees have been taken to hospitals in Tsafe and Wanzamai for medical attention "because they looked pale."
Terrorists on the 7th of April, 2023 abducted residents from their farms.
The source revealed that immediately after the residents were abducted, leaders of the community swung into action and contacted some terrorists around before it dawned on them that their people were abducted by Aleru.
He said, "When he finally called, he made several demands including accusing us of helping the military to kill his boys."
According to the source, the terrorists complained bitterly over the presence of soldiers around the community where they operate.
He said two days before the abduction, the military killed four of Aleru's fighters and the motorcycles they were travelling on confiscated.
The source further stated, "When some of his boys said we must influence the government to withdraw the soldiers' team leader, we tried to explain to him that we couldn't do that. Some of the terrorists were not serious about the soldiers being withdrawn but some were, so we first tried to convince them that it was out of our hands. Even our village head spoke to the military commander in the state when he came to sympathize with us, but we didn't ask them to withdraw the soldiers because they're doing their best."
He said Aleru asked them to go and bring whatever they had and when they taxed people to contribute N30,000 per abductee and also got assistance from individuals, they raised N3 million.
The source said, "When we took the N3 million, he said he would keep it with him for the motorcycles that the soldiers took away and for his loss of four fighters. He asked us to go and settle his boys. In our presence, he called some of the boys that are holding the captives and told them to collect "something" from us.
"We went back and sold our property. Some of us sold our farmlands and houses to realize another N3 million for the boys. We took it there and they asked us to go back home. Yesterday (Friday) they called us to come and pick up our people but when we went to the main road, we saw 74 instead of 91.
"They said they killed two people and are holding 15 because some of the bandits are insisting the money given to them was not shared equally.
"If we're lucky, he will ask his boys to release the remaining 15 people but if we're not, he may still ask us to gather another money for them."
The source when told that police authorities in the state claimed only nine people were abducted, said they had left the police to God.
He added, "Even me, I've six nephews and a niece among those abducted, so how could they say it was only nine people that were abducted?"