NFF Overturns Punishment Slammed On Remo Stars, Wikki Tourists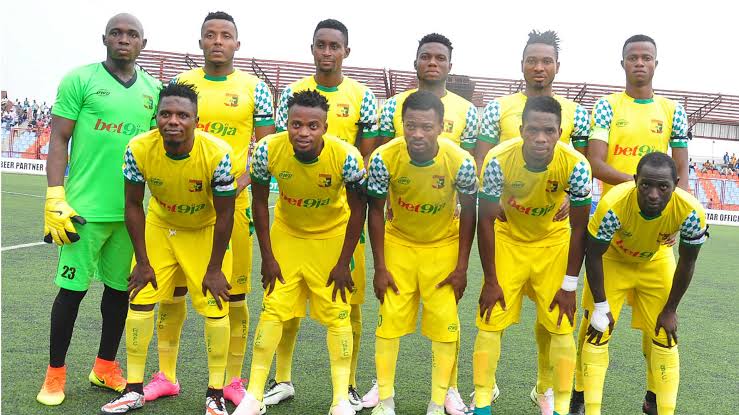 The Nigeria Football Federation (NF) Disciplinary Committee has overturned the decision that cost Remo Stars three points and three goals for an alleged assault on match officials during their game against Gombe United.
"The order deducting three points and three goals from the accumulated points/goals of Remo Stars FC for the assault of a match official is hereby set aside", the committee said.
This development has given the Ogun state-based club a second chance to finish in the top three of the abridged 2022–2023 Nigeria Professional Football League.
Remo Stars are currently sitting on the 6th spot in Group A of the league with 21 points in 15 games, four points away from the top three.
Their next NPFL game is a home match against second-placed Akwa United which is scheduled to kick off at 4 PM on Sunday.
Also, NFF disciplinary committee has cleared Wikki Tourists of charges related to allegedly attacking referees during their match against Bayelsa United and has overturned the three-point deduction slammed on them.
The restored three points could be a gift Wikki need to boost their chances of avoiding relegation.
The committee heard three cases involving the teams Remo Stars, Wikki Tourists, and Bayelsa United soon after it was formed. The first two were overturned, but the committee upheld Bayelsa United's three-point deduction for a similar infraction during their match against Doma United on matchday five. ()