Bishop Kukah Declares Support For 30% Affirmative Action, Gives Condition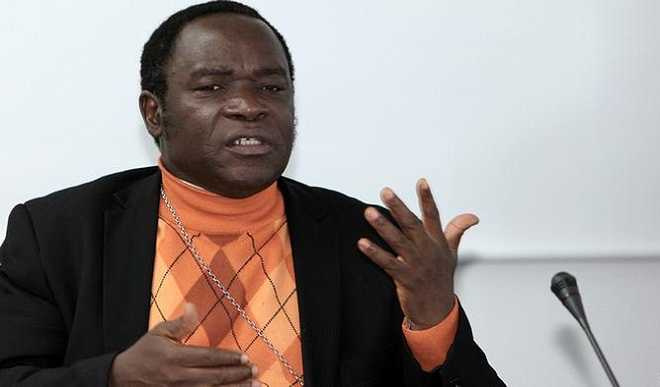 The Catholic Bishop of Sokoto Diocese, Matthew Kukah, has declared his support for 30% representation of women in governance.
Naija News reports that the cleric, however, gave a condition for his support for the 30% affirmative action in the country.
According to him, his support is for women in the communities and not spouses of politicians.
Kukah who was delivering the keynote address at the Parents Summit of the 2023 Education Week in Edo State, said, "Women are saying, 'We want 30 percent' – although my argument about 30 percent is slightly different from the argument of the women." 
He however, frowned at the encouragement of nepotism, which according to him is already bedevilling governance in Nigeria, noting that he did not see the justice in allowing powerful men extend control to their privileged spouses.
Speaking further,  he pointed out that affirmative action is not about empowering just any woman, but "there must be discrimination in favour of injustice that has been institutionalised."
The cleric noted that "I don't want to go into those details. I am fully in support of women getting 30 percent power in Nigeria. But my argument is that it cannot be the same women whose husbands are already holding power in Abuja and across the country.
"And this is nothing personal; it is the reality that the Igbo, Yoruba, Fulani and Hausa who are already holding power will bring their wives, mistresses and daughters to become ministers, senators, and so on.
"If you're going to do 40 percent – or 30 percent – that 30 percent must go to women who represent communities that are not represented at all."