Patience Ozokwo Inaugurated Into Peter Mbah's Transition Committee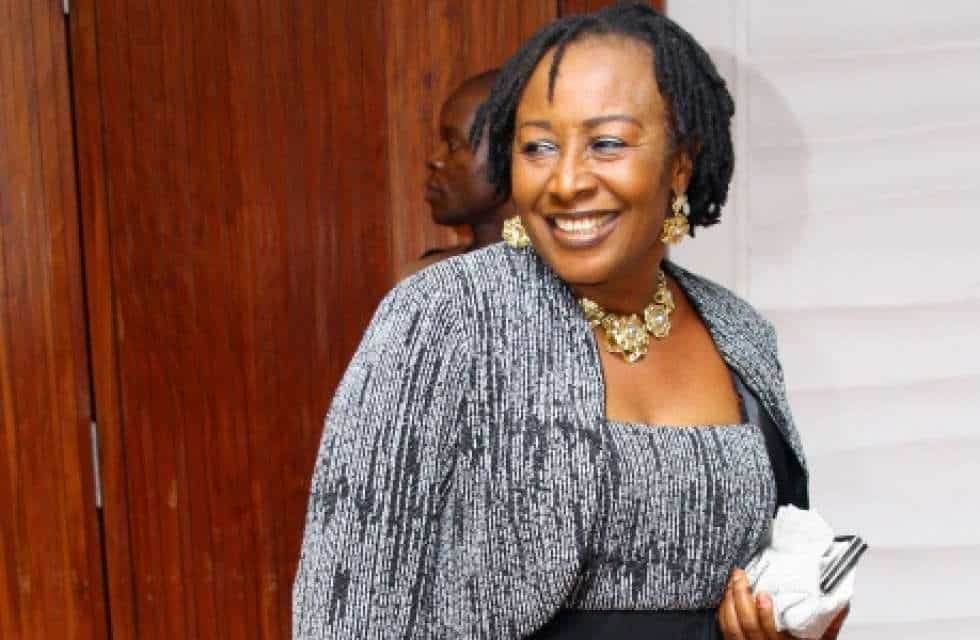 Veteran Nollywood actress Patience Ozokwo has been inaugurated alongside 63 others into the transition committee for Enugu State governor-elect Peter Mbah.
Inaugurating the committee at the Old Government Lodge GRA, Enugu on Thursday, Mbah thanked them for accepting the offer to serve.
He expressed optimism that members of the committee, made up of technocrats, transparency and accountability advocates, financial and management experts, entrepreneurs, as well as tech and innovation specialists would apply their vast experiences, expertise and ideas in developing a policy and action plan for his incoming administration.
"Ndi Enugu is grateful to you for doing us this honour to serve and we have no doubt that at the end of this assignment, you are going to help us produce a document that will lead us to our destination," he said.
The governor-elect added, "Ndi Enugu chose us today because they believe that we are going to take them through the consequential journey of growth, development and greatness.
"We also chose you because we believe that you will make this journey a verifiable road map.
"It is our hope that with the vision we have for Enugu State, Enugu State can take back that prominent position which it has always play in the development of this country."
Patience, fondly called Mama G, shared photos of the inauguration on Instagram.
She wrote, "For the love of Enugu State, for the love of my people I will serve faithfully. Thank you @pnmbah, I pray that all the great plans you have for our people will succeed."