Why I Made Ini Edo Cry On A Movie Set – Jim Iyke Spills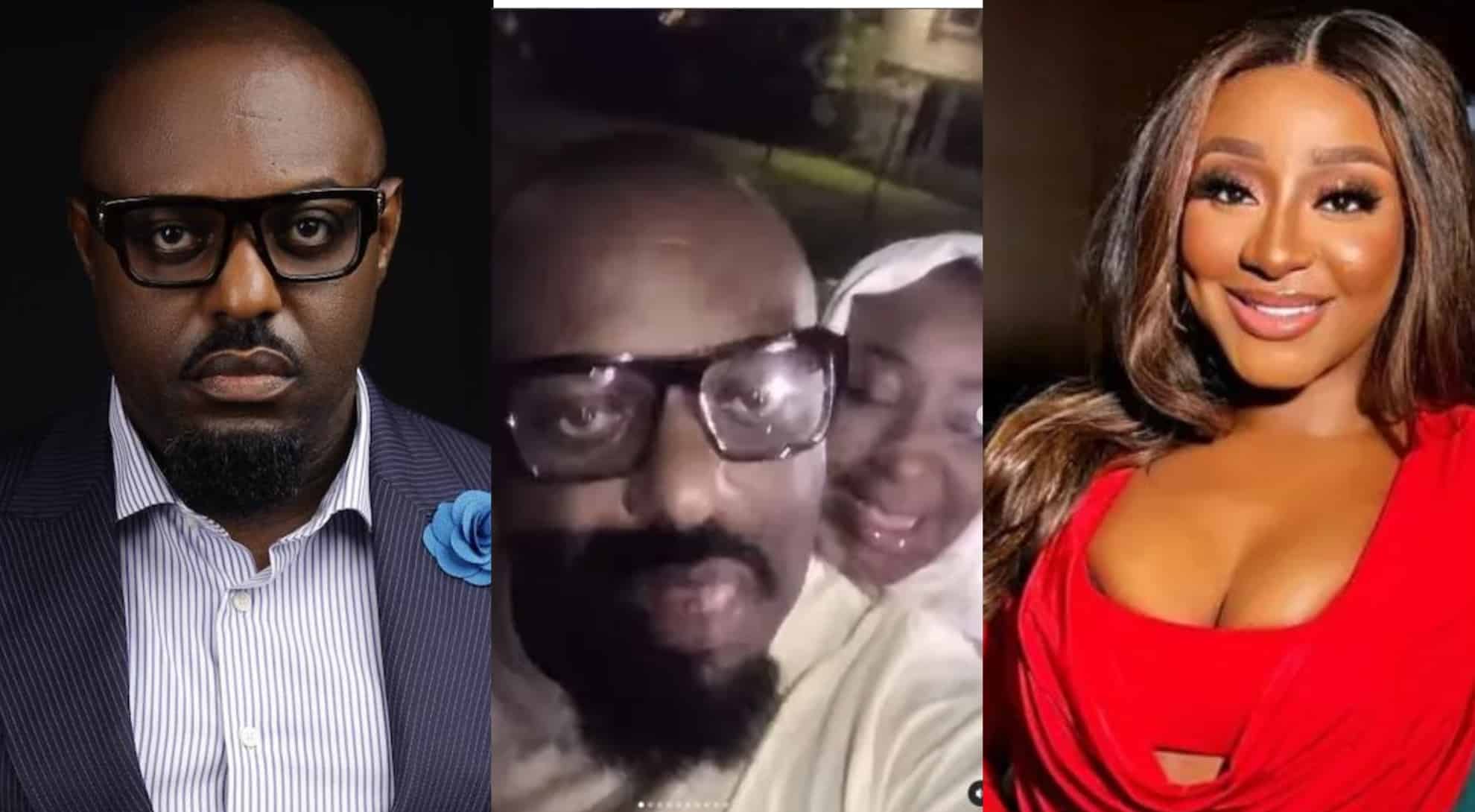 Nollywood actor, Jim Iyke has revealed the reason why he made his colleague Ini Edo break down in tears while on a movie set.
Taking to his Instagram page, the actor shared a video stating that he was on set with Ini Edo and had to yell at her because of the way she was acting during the project.
Jim Iyke said Ini Edo, surprised at his mannerism towards her, broke down in tears.
He described the actress as a soft person as he also affirmed his love for her regardless.
Sharing the video, he said, "Listen I was doing my thing, directing this scene and one of my favorite people in the whole world wasn't acting right and I had to yell at her. Curse her out, and I told her you are a superstar in the world I am your big brother, you can't fuck with me. I yelled at her she was crying like 5mins ago. She is so soft, but you know I love you".