Nigeria Is Better – Nollywood Actress, Afegbai Shares Electricity Experience In South Africa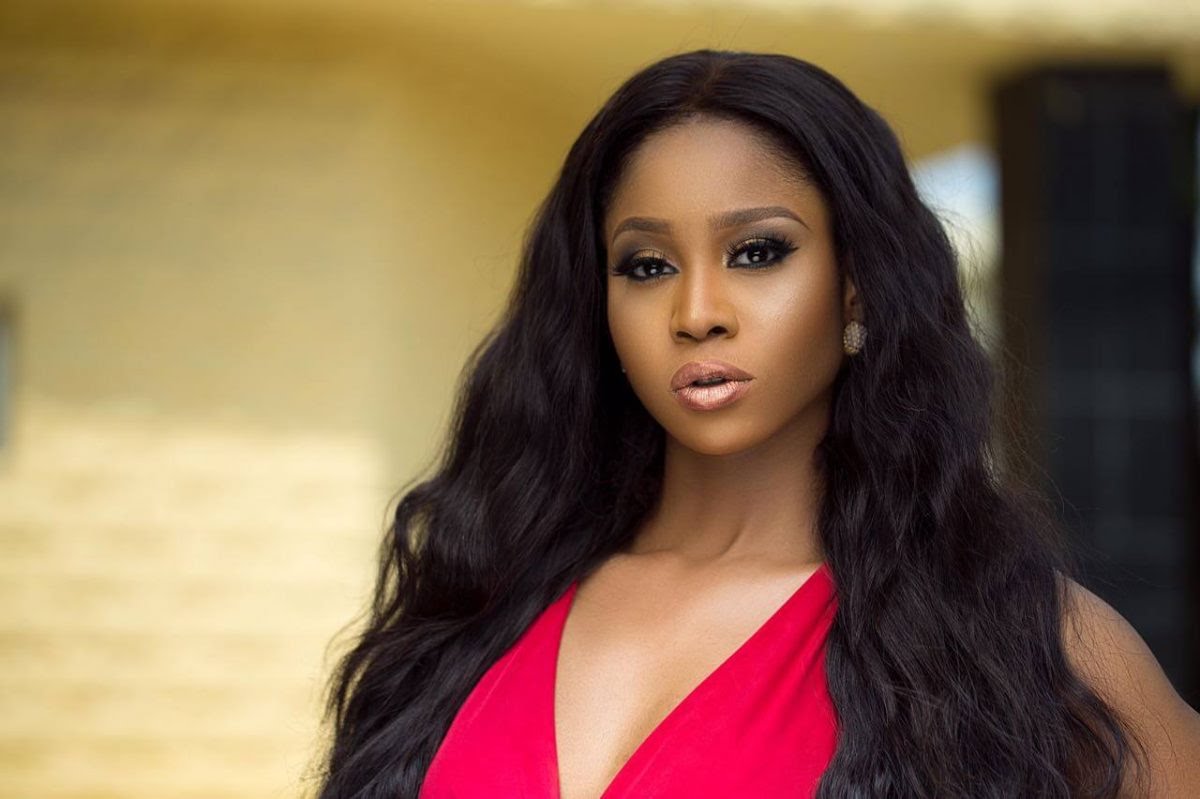 Nollywood actress, Lilian Afegbai has lamented over the unstable supply of electricity in South Africa.
Speaking via her Instagram session, the thespian revealed that sometimes there is no power for as long as four to six hours.
She explained that once power goes off so will network and she would be unable to make calls and surf the net.
The TV star noted that the situation is made worse because of lack of generators.
She argued that Nigeria is way better in this aspect since the lack of power does not automatically translate to absence of network.
She said, "Any small thing them go take light oh; four hours, six hours. They go tell you say them go take am at intervals, them go dey send you messages. They come give am one name say na load shedding. Wetin you dey shed for the load? NEPA take light abi NEPA no take light?
"And wen dem take this light for here, no network, data everything no dey work. I go cinema dey watch movie dem take light…And for house, dem no get generator except like all these proper established places.
"Our own [for Nigeria] sef if light goes off we dey get network but here you no fit communicate, you no go get network. For my house [in Nigeria] even if them take light, I go on my gen. But here no gen to on.
"The last one wey happen, I no when, I don dey darkness since, I dey wait to watch TV, my phone, everything don off, as dem bring light, I just go outside 'NEPA don bring light oh!'. My neighbour come dey look me like say I dey mad."