Chelsea Could Announce Mauricio Pochettino's Appointment Next Week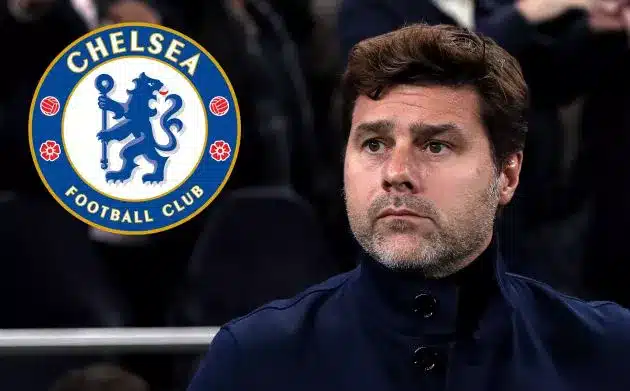 Chelsea could announce the appointment of coach Mauricio Pochettino next week according to reports in the United Kingdom.
Mauricio Pochettino is now the frontrunner for the permanent managerial position at Chelsea and his negotiations with the Stamford Bridge-based club have reached an advanced stage according to Sky Sports.
The West London club and the Argentine tactician have discussed Chelsea's squad size and recruitment, as well as the coach's backroom staff's makeup.
Although the two parties' negotiations have made substantial progress, no formal agreement has been reached yet.
All things being equal, Chelsea would likely continue its present 2022-2023 campaign under struggling interim manager Frank Lampard.
Chelsea exhibited interest in Pochettino when Thomas Tuchel left the squad in September and enquired about his availability.
Since leaving Paris Saint-Germain in July 2022, the 51-year-old Argentine tactician has remained jobless. He has previously been in touch with Real Madrid twice, and in recent months, he has also declined other offers from teams in various European divisions.
The only managers still on Chelsea's shortlist for a new manager were Pochettino, Vincent Kompany, the manager of Burnley, and an unnamed third manager.
Former Bayern Munich head coach Julian Nagelsmann has been informed that he would not be considered for the job.
The 35-year-old German tactician, who was sacked by Bayern last month, was never considered the favorite for the job by the top hierarchy at Chelsea contrary to viral reports.
As Chelsea management was keen to carefully review each application before reaching a decision, tensions between him and the Premier League club escalated, with the German coach resenting the multiple interviews and information requests.