He Will Be Loyal To Tinubu When He Takes Over The Senate – Fani-Kayode Praises Orji Kalu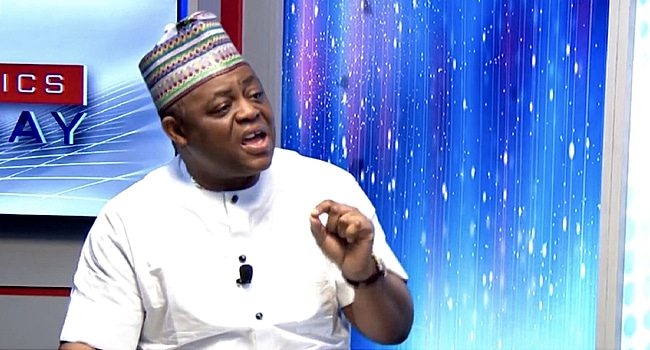 Former Aviation Minister, Femi Fani-Kayode, on Tuesday recommended Orji Uzor Kalu for the next Senate President.
According to Fani-Kayode, the 10th Senate would be in competent hands under the leadership of Orji Uzor Kalu as Senate President.
He insisted that Kalu has shown that he would be loyal to the President-elect, Bola Tinubu and the All Progressives Congress (APC).
He said the choice of Kalu and Sani Musa as Deputy Senate President would be innovative and refreshing.
The former minister stated that Kalu would give the opposition sleepless nights after taking over the leadership of the Senate.
Tweeting, Fani-Kayode wrote: "Senator Orji Kalu and Senator Sani Musa are both very close to me and I am proud to call them my brothers. I believe that the Nigerian Senate would be safe hands in their hands as Senate President and Deputy Senate President.
"Their loyalty to our great party the APC and to our leader and President-elect, Asiwaju Bola Ahmed Tinubu, is unambiguous, total and second to none, and they are both seasoned, brilliant, courageous, tough, wise and experienced public officers. What an extraordinary combination they would make as Senate President and Deputy Senate President, respectively.
"This would be innovative and refreshing. Under their leadership the opposition parties would have sleepless nights, the Senate would be strong, bold and reliable, the APC would flourish and go from strength to strength and the Nigerian people would be the better for it. I wish them well in this race and they have not only my support but that of millions of other party leaders and supporters."