FG Offers Lands In Abuja, Lagos To Woo Indian Investors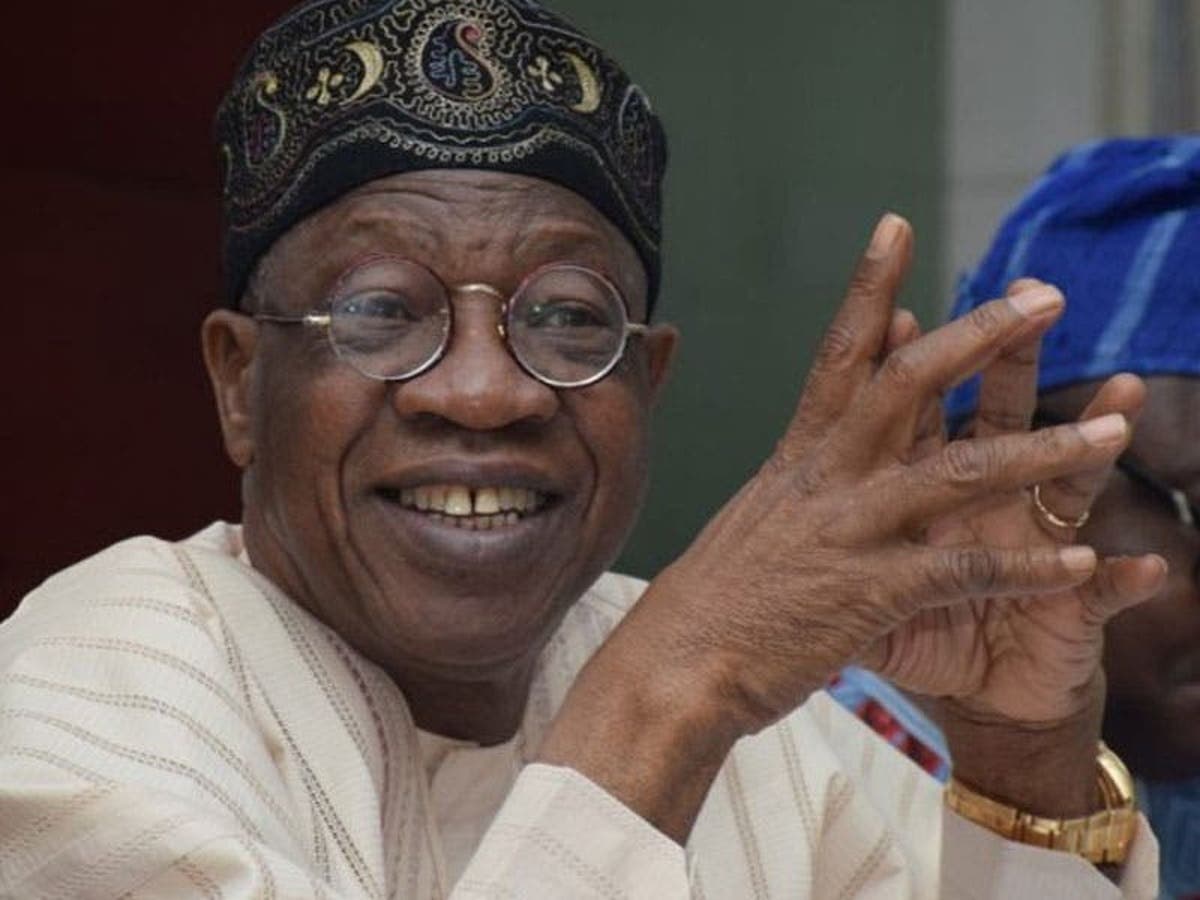 The federal government of Nigeria on Tuesday declared that it is willing to welcome investors from India to invest in the country's creative industry.
The Minister of Information and Culture, Alhaji Lai Mohammed, stated this in Abuja when he received the Indian High Commissioner to Nigeria, Mr Shri Balasubramanian.
According to Mohammed, the Nigerian government is ready to offer land in both Abuja and Lagos for the investors to build film cities which will in turn boost the economy of the country.
The Minister added that Nigeria is open to collaborations with India in developing its creative industry.
"We are ready to welcome Indian investors into Nigeria. We will offer them land in both Abuja and Lagos to build comprehensive film cities in the two locations so that we can boost the economy of our creative industry. We are open to collaborations between Nigeria and India in the area of creative industry," the minister said.
According to Mohammed, a boost in the industry will automatically lead to more job opportunities both directly and indirectly.
The minister recalled that the two world's biggest movie industries — Bollywood and Nollywood had teamed up to produce some movies including, 'Namaste Wahala'.
He added that commercial bilateral relations between Nigeria and India dated back to 1958 and it had been very cordial. He assured the envoy that Nigeria would look into the two outstanding Memorandum of Understanding between both countries.
Earlier, Balasubramanian said Nigeria and India had enjoyed cordial relations in different sectors, including the creative industry. He said that there was a lot for the two countries to do together in the sector, including joint productions and exchange of views and ideas.
The envoy said India, being the current Chairman of the G-20, sought the participation of Nigeria in some meetings of the Group, especially those relating to the creative sector.