Afenifere Reveals Only Way Nigerians May Forgive Buhari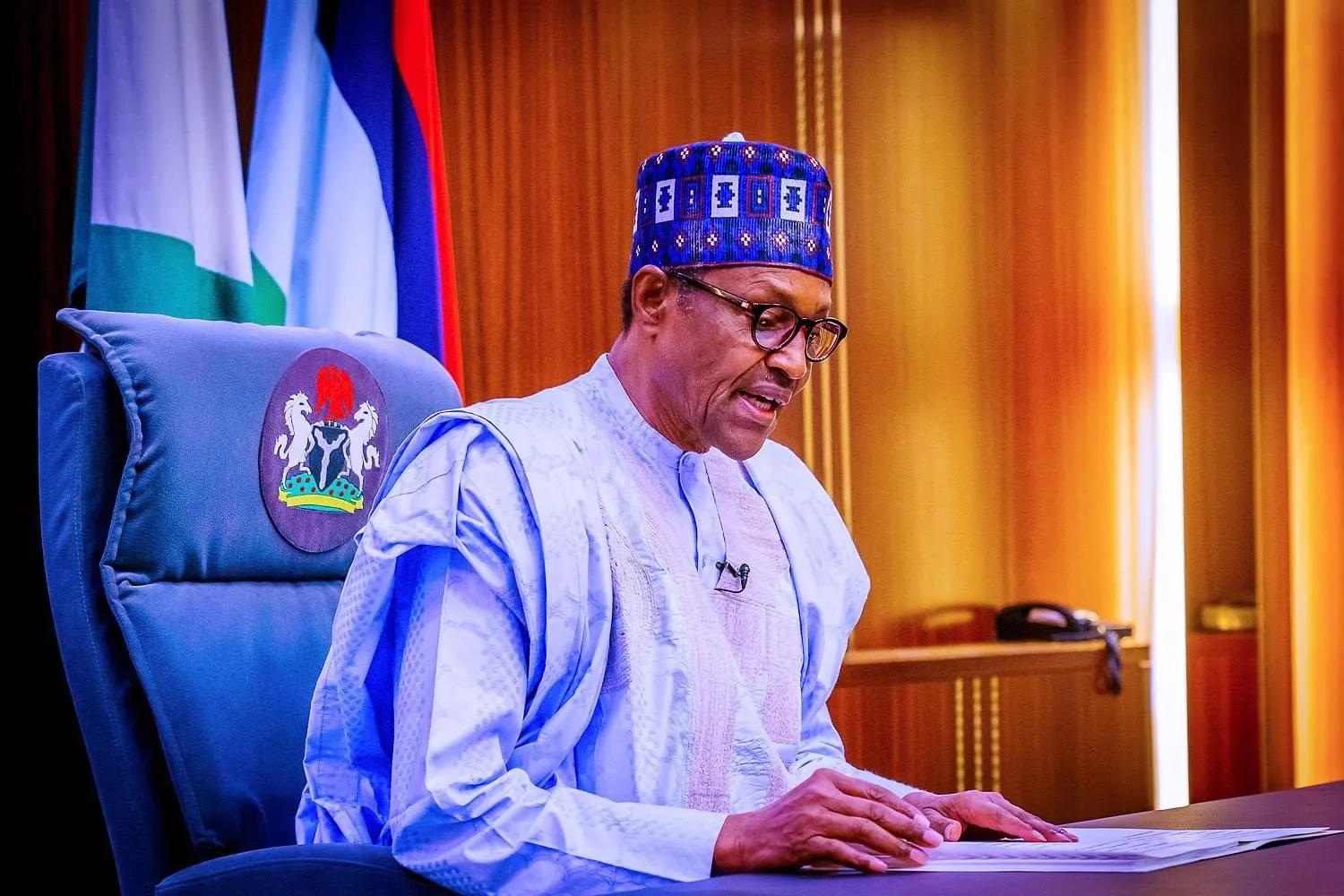 The Pan Yoruba socio-political group, Afenifere, has said Nigerians will be willing to forgive President Muhammadu Buhari if he can reduce the poverty level in the country before he leaves office on May 29.
Recall that the President had asked Nigerians to forgive him if he has hurt them with his actions and inactions in the last eight years.
In a statement on Monday signed by its spokesman, Jare Ajayi, Afenifere said the Buhari government actually hurt Nigerians with some of its bad policies and programmes.
The organisation said actions of the present administration have led to the death of some Nigerians, while some who are alive have wounds that can hardly ever heal.
Afenifere advised Buhari to take decisive actions that will permanently halt insecurity in the country and address the economy dwindling by relaxing unfriendly fiscal policies.
The group said many people might be inclined to forgive Buhari if, within the remaining 34 days he has left in office, he and his team really desire to make dramatic changes in policies that are making life difficult for Nigerians.
The statement reads: "The maxim has it that 'to err is human, to forgive is divine.' Without deceiving ourselves, the Nigerian government under the outgoing President Muhammadu Buhari certainly 'hurt' a lot of people (to use his own word).
"Some of them are even no longer alive. Some who are alive have wounds that can hardly ever heal. Both physical and psycho-social wounds. Because the Almighty created many humans to have large hearts, many whom the President had hurt may forgive him.
"That is for those who are alive. But then, what about thousands who have died as a result of avoidable acts that can easily be traced to the government such as non-provision of security and welfare as clearly enshrined in the Constitution?"
Increase In Terrorist Activities
Afenifere expressed concern about the upsurge in terrorist activities following the completion of the general election and asked the authorities to ensure that the situation is quickly brought under control.
The group said the series of attacks on defenseless people and the subversion of economic activities in various parts of the country is really concerning ahead of the handing over of power on May 29, 2023.
It said: "Bandits now even have the effrontery to go and abduct people from their homes as happened to one Adebukola in Ondo State, to a former deputy governor of Nasarawa State, Prof Onje Gye-Wado, to the driver of the incumbent Nasarawa State deputy governor, to one Muhammadu Jibril in Ago Igbira, Osun State and to over 100 students of Federal Government College, Yauri, Kebbi State, who were abducted from their hostels – to mention a few."