I Did Not Ask For It – Aisha Yesufu Asks Twitter For Explanation As Blue Tick Is Restored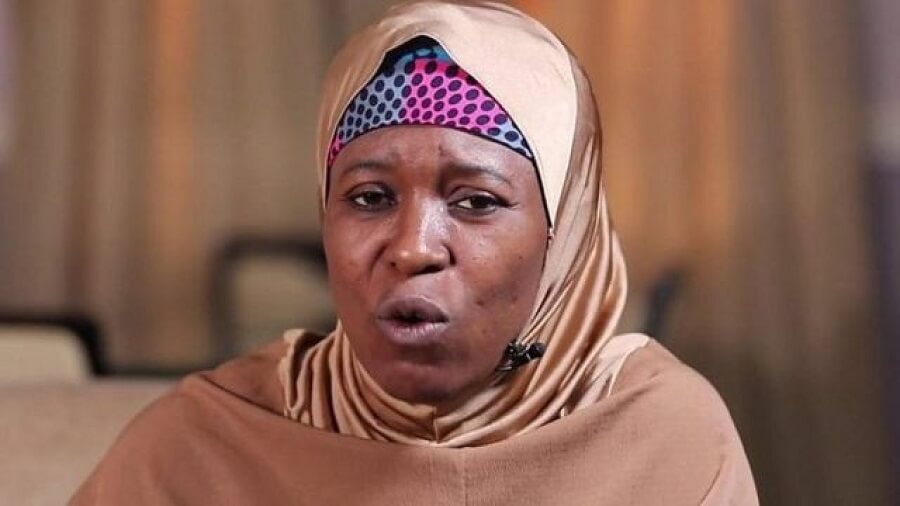 Popular Nigerian activist Aisha Yesufu, has called out social media application, Twitter for returning her blue tick when she did not subscribe for it.
She described it as a "fraudulent misrepresentation" on her person.
The social media critic urged the blue app to explained why it restored the blue tick to her Twitter handle insisting she did not subscribe to it.
Yesufu asked the blue app to take off the "blue tick" or give proper explanation of why it was restored to her Twitter handle, insisting she did not subscribe to it.
Naija News recalls that Twitter had restored "blue tick verification" of so many public personalities and celebrities after withdrawing same last week.
Reacting via a Twitter post on Sunday, the activist claimed that restoring her blue tick verification had led to many people questioning her integrity.
She wrote, "Hello @twitter @verified
"What you are doing here is fraudulent misrepresentation. I did not subscribe to Twitter blue. Kindly take off the blue tick or give it, its proper explanation of why you gave it. Your action is affecting me as it leads to people questioning my integrity. As well as coercing some of my followers into action or inaction based on the misrepresentation."