Police Sack 18 Officers, Demotes 10 In Three Month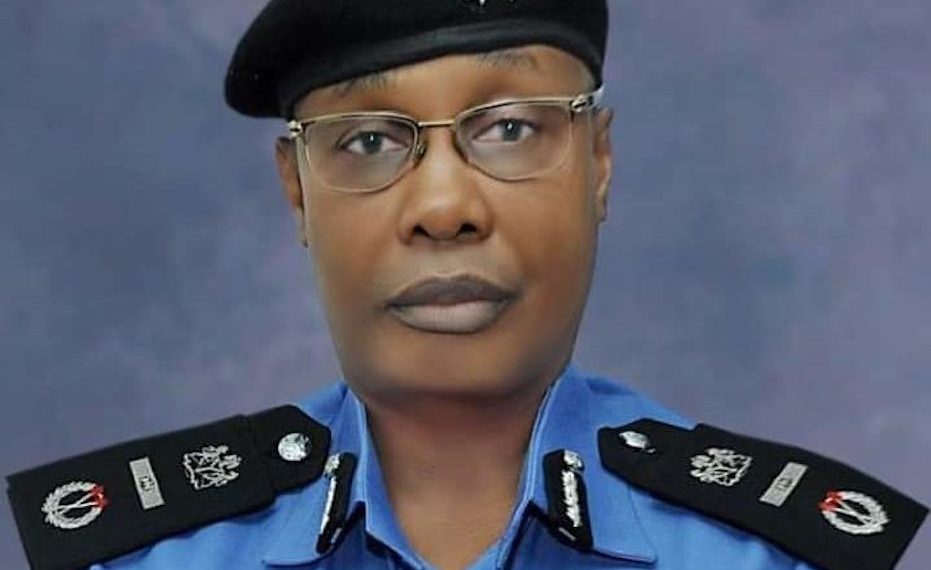 No fewer than 18 police personnel have been sacked from the Nigerian Police Force within three months.
Naija News gathered that in addition to these, ten others were also demoted from their current ranks for various offenses.
It was learnt from The Punch that media analysis revealed the number of police dismissed in October and December 2022 and April 2023.
It was learnt that in October 2022, the Police Service Commission (PSC) dismissed seven senior police officers over alleged gross misconduct and approved the demotion of 10 other officers.
The PSC said the sacked officers included a Chief Superintendent of Police, one Superintendent of Police, and five Assistant Superintendents of Police. It added that one SP was retired in the public interest.
The commission also reduced the ranks of a CSP to SP, three SPs to DSPs, two DSPs to ASPs, and four ASPs to Inspectors.
On December 22, 2022, the Imo State Commissioner of Police, Muhammed Berde, disclosed that his command dismissed seven police officers for fragrant abuse of police standard practice.
The NPF, on April 13, 2023, dismissed three senior policemen over misuse of firearms, abuse of power, gross indiscipline, and wastage of live ammunition.
The dismissed officers include Inspector Dahiru Shuaibu, Sergeants Abdullahi Badamasi, and Isah Danladi – formerly attached to a Kano musician as escorts caught on video shooting into the air.
The Delta State Police Command, on April 19, 2023, dismissed Inspector Ubi Ebri for allegedly killing a 26-year-old man, Onyeka Ibe, along Ugbolu-Illah Road in Asaba for allegedly refusing to give a bribe of N100.