Ex-Twitter CEO Launches New Social App As Elon Musk Removes Multiple Blue Ticks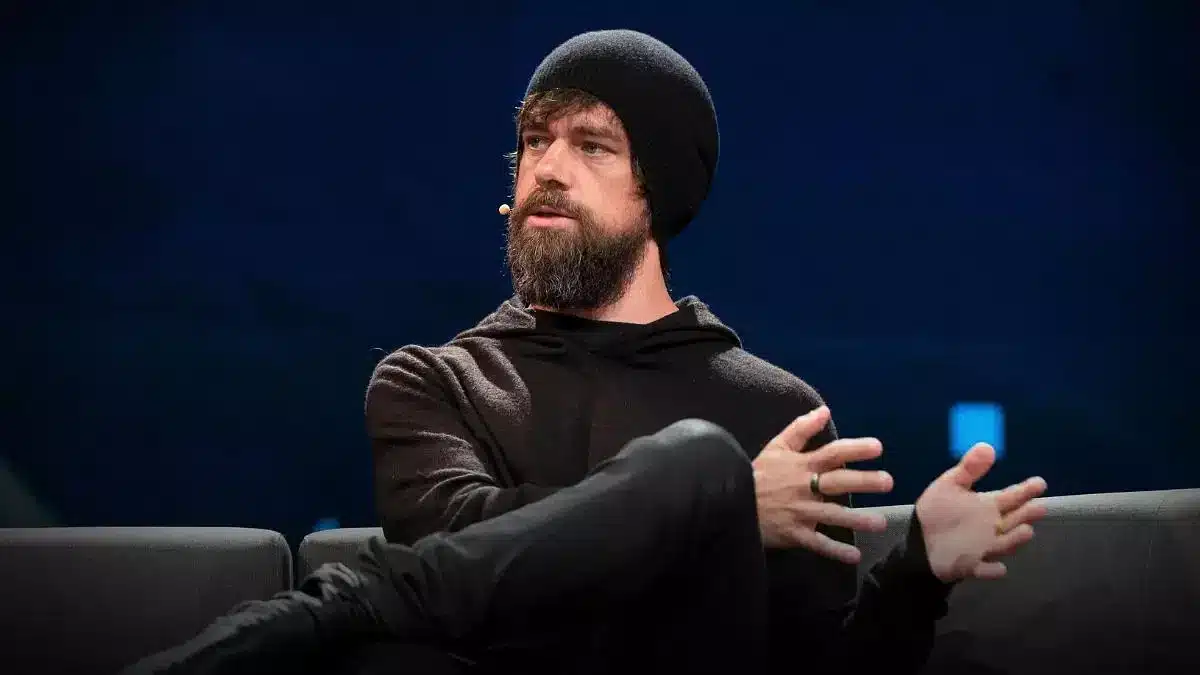 Former Twitter Chief Executive Officer (CEO), Jack Dorsey, has launched a new social media application months after leaving the Board of Directors of the former microblogging platform.
Findings revealed that Dorsey's new mobile application, Bluesky, is under development and only available for use through an invite code.
The alternative app promises to be a future-thinking "social internet" that allows users more choices and frees people from platforms.
New York Post disclosed in a publication that Dorsey began working on Bluesky as a side project in 2019 with funding from Twitter.
Many users of Bluesky say the app's current beta version is similar to a pared-down copy of Twitter, Tech Crunch said.
Naija News learned that demand for the exclusive app has been growing as the platform has already grown up to 20,000 users in its current form.
Reports say Dorsey and his developers hope to give users "algorithmic choice," allowing them to choose how content is fed onto their screens instead of a one-fits-all algorithm controlled by the app developers.
Naija News understands that Dorsey's new app is gaining more user demand hours after Twitter's new owner, Elon Musk, removed blue ticks from multiple accounts.
Twitter Removes Verification Badges Of Tinubu, Atiku, Peter Obi, Others
The microblogging platform Thursday, April 20, 2023, removed the verification badges of many notable persons worldwide, including Nigeria's president-elect and flagbearer of the All Progressives Congress (APC), Bola Tinubu, the presidential candidate of the Peoples Democratic Party (PDP), Atiku Abubakar.
The mass removal of the blue tick, which affected Tinubu, Atiku, also affected the candidate of the Labour Party, Peter Obi and reporters/journalists, celebrities and others in Nigeria.
A check on the handles of these political figures shows that the verification badges have disappeared.