Sultan Of Sokoto Announces Sighting Of Moon, Declares Friday As Sallah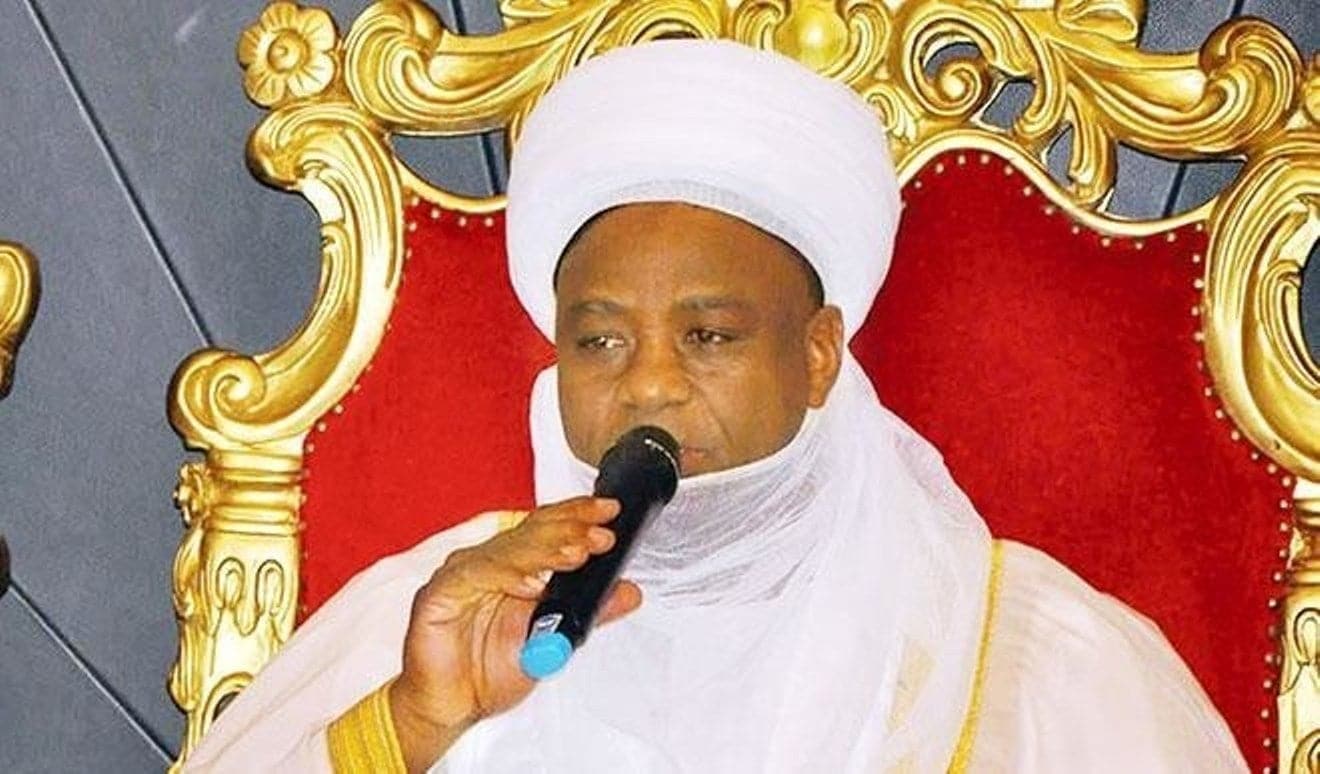 The Sultan of Sokoto, Alh Muhammadu Saad Abubakar lll has announced the sighting of the new Moon of Shawwal at various places in Nigeria, signalling the end of the 2023 Ramadan fast.
The sighting of the moon was announced in a statement on Thursday night by the Sultan at his palace in Sokoto.
The Monarch said the decision was reached after the confirmation of the siting of the crescent of Shawwal, and therefore declared tomorrow Friday as the Sallah day in Nigeria.
He said: "It is our pleasure to announce that today, Thursday, the 29th of Ramadan 1444 which is equivalent to the 20th of April 2023, marks the end of Ramadan 1444 after hijra of our most Noble leader, Prophet Muhannad (SAW).
"We received reports from various states and organisations on the positive sighting of the new moon at different locations. Therefore, we have accepted such reports for they have been confirmed and verified. I, therefore, declare that tomorrow, Friday 21st April 2023 becomes the 1st day of Shawal 1444 and the day for Eid-el- Fitr.
"May Almighty Allah reward us for the ibadah that we have performed during the month of Ramadan and grant us Al-janah firdaus."
The Sultan urged Muslims in Nigeria and across the world to continue to live in peace with one another. He prayed to Allah to grant the newly elected leaders of the country the wisdom to steer the country to prosperity.
"We thank Almighty Allah for being among His servants to witness the holy month of Ramadan and fasted in it. As always, we thank Almighty Allah for the blessings He has been showering on our country, Nigeria, and also to shower the same on the newly elected leaders of our country to steer the affairs of this great country toward the sustenance of peace and stability," he added.