'You Disgraced Us' – Cleric Fires Yunusa Ari Over Adamawa Guber Election Declaration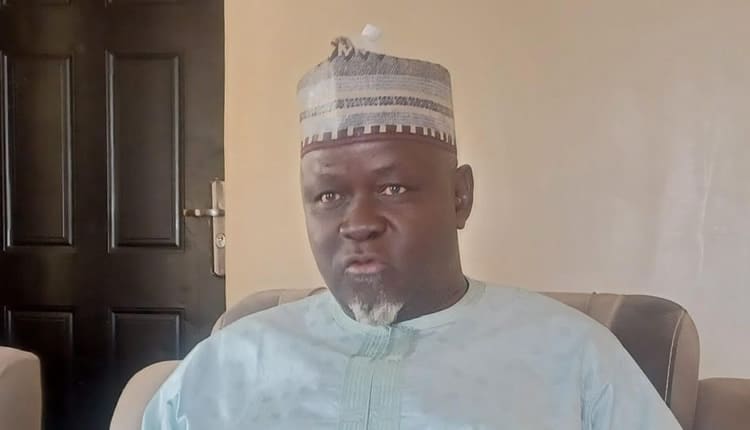 The suspended Resident Electoral Commissioner (REC) for Adamawa State, Hudu Yunusa Ari has come under fresh fire over his role in the controversies surrounding the Adamawa State governorship election.
This is a Bauchi Islamic cleric, Dr. Idris Abdulaziz described the embattled REC as a disgrace to the people of Bauchi and his local government area, Ningi.
It would be recalled that Ari strangely declared Aishatu Binani of the All Progressives Congress (APC) as the winner of the governorship election on Sunday while the collation of results from the supplementary polls was still in progress.
It took the intervention of the Independent National Electoral Commission (INEC) headquarters to denounce his pronouncement and suspend the process.
Following the saga, various reactions have trailed the action of the REC and the cleric in a viral clip on social media also expressed disappointment with what transpired in Adamawa State over the weekend.
"I'm sad and frustrated for what an indigene of our state, Hudu Yunusa did. He demeaned our good people of Bauchi as well as his own local government, Ningi.
"Hudu, you disgraced us. It showed that you don't know what you're doing and you ignored my words of caution.
"When he was nominated as REC-designate, he approached me where I told him that I won't congratulate him; rather, I'd counsel him that he should fear Allah and be honest.
"When I learned he was posted to Adamawa and the election was declared inconclusive, I counselled him through a text message; which he replied that he appreciated," Abdulaziz said.