Argentina To Host Under-20 World Cup From May 20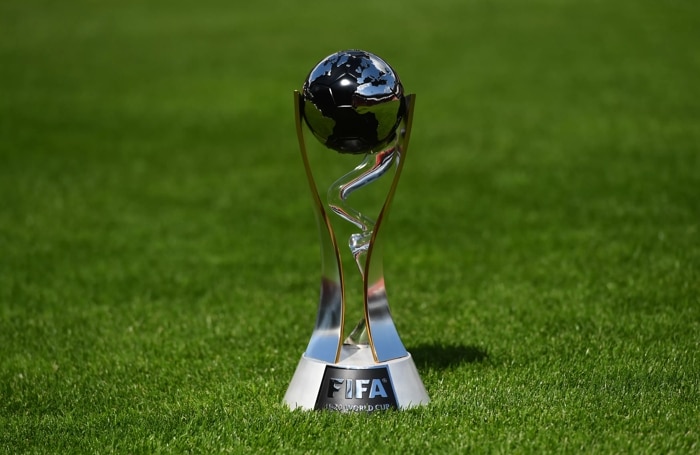 The world football governing body, FIFA has given Argentina the hosting rights of the 2023 Under-20 World Cup.
FIFA confirmed this on Monday, weeks after Indonesia was stripped of its hosting rights due to political reasons.
The youth football tournament will commence in Argentina from May 20 to June 11, 2023, as earlier scheduled.
Naija News recalls that the world football governing body withdrew hosting rights from Indonesia in March after protests against Israel's participation in the tournament.
Indonesia and Israel do not have formal diplomatic relations but Indonesia is in full support of Palestine, a country seen as an enemy of Israel. Hence, Indonesia does not want Israel to participate in the tournament even though the country is qualified.
That has been put to rest by moving the tournament to Argentina, the most successful country in the tournament with a total of six trophies.
After it was announced that Indonesia won't longer host the 2023 Under-20 World Cup, Argentina put itself forward as an alternative host, and FIFA conducted an on-site inspection of facilities last week.
FIFA president Gianni Infantino said in a statement, "FIFA is delighted to announce that this year's edition of the FIFA U-20 World Cup will take place in Argentina, as the home of the world champions opens its doors to tomorrow's superstars of world football".
The draw will take place on April 21 in Zurich.