Adamawa: Yunusa Is Better Than Yakubu, INEC Chairman Should Be Punished More – Kenneth Okonkwo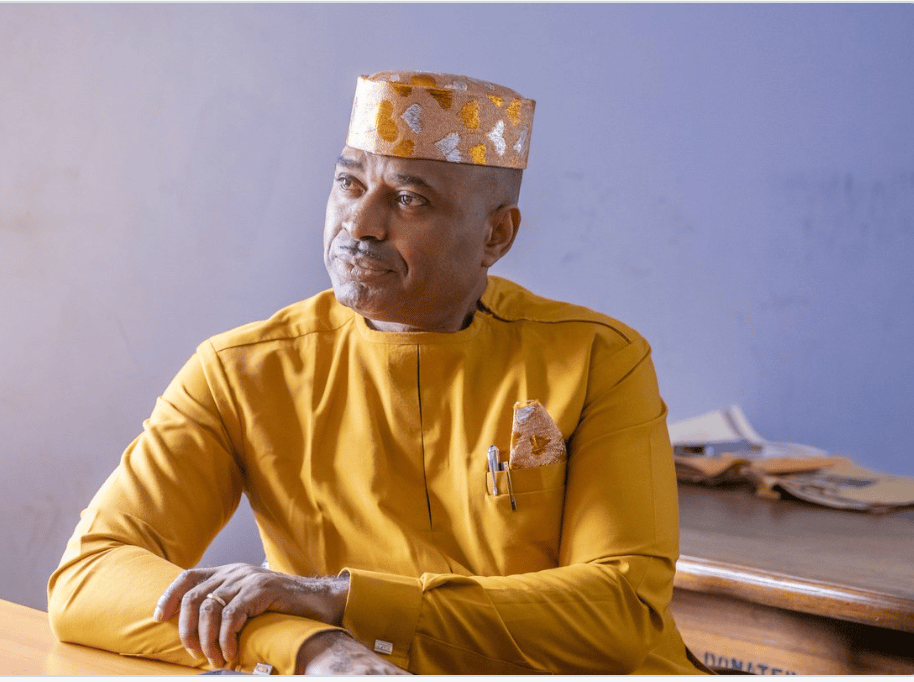 A Labour Party (LP) chieftain, Kenneth Okonkwo has submitted that the suspended Resident Electoral Commissioner of Adamawa State, Hudu Yunusa Ari is better that the chairman of the Independent National Electoral Commission (INEC), Professor Mahmood Yakubu.
Okonkwo made the submission on Tuesday against the background of the controversy surrounding the declaration of the Adamawa State governorship election results.
It would be recalled that the Adamawa State Resident Electoral Commissioner (REC), had on Sunday announced Senator Aishatu Binani, of the All Progressives Congress (APC) as the winner of the governorship election even while the results were still being collated.
It took the intervention of the Independent National Electoral Commission (INEC) headquarters to suspend the collation of results and denounce the results announced by the REC.
Reacting to the saga, Okonkwo said the REC committed a criminal act but the INEC chairman is a bigger offender.
Speaking sarcastically, the LP chieftain said while Yunusa didn't make any promise or waste anybody's time/money but simply went ahead to commit a criminal act he was paid for, the INEC chairman on his part, promised Nigerians a free and fair election, got a huge sum of money from the government to execute the election but still went ahead to conduct a controversial poll.
Okonkwo, therefore, submitted that while both men committed the same offense and deserve the same punishment, the INEC Chairman should receive a greater punishment.
He wrote on his Twitter page: "Yunusa is better than Yakubu. The Adamawa State REC didn't promise anyone anything. He did not waste anybody's time or money, not even an office paper. He came in broad daylight with a handwritten paper and unpretentiously declared a winner without results and is man enough to ace the consequences of his criminal action. He simply went straight and performed the action for which he was paid for.
"Yakubu made promises that BVAS and electronically uploaded and transmitted results were mandatory for 2023 elections. He failed. He wasted our time and about N400b and still declared his preferred candidate at the dead of the night without genuine results, unverified and unconfirmed by BVAS, that he could not produce on demand, even with a court order, until BVAS was reconfigured, only to present at the Election Tribunal that BVAS and electronically transmitted results are no longer mandatory. Both of them committed the same offence and deserve the same punishment, with Yakubu's punishment being more. What do you think?"