'Binani's Declaration By REC Can Result In Military Takeover' – Reno Omokri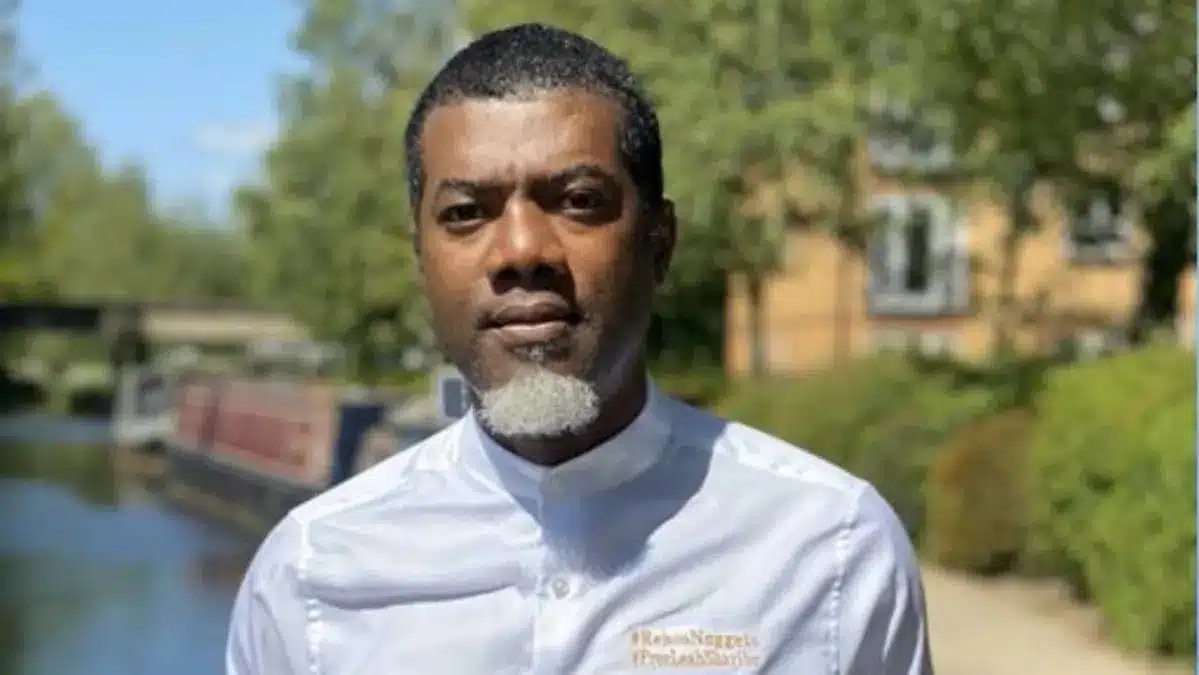 A former aide to ex-president, Goodluck Jonathan, Reno Omokri has condemned the declaration of the governorship candidate of the All Progressives Congress (APC), Aisha Binani as the winner of the election in Adamawa State.
Recall that the Resident Electoral Commissioner (REC) of Adamawa, Prof Hudu Yunus Ari declared Binani winner when collation of results were not completed.
The Independent National Electoral Commission (INEC), however, nullified the declaration of the REC.
Reno in his reaction to the development warned that it can result in a coup and could trigger a military takeover.
He said, "I will like to counsel the Buhari's administration to be careful, very careful over what is happening in Adamawa State. History does not repeat itself, men repeat history. And we know that the best predictor of future events is past events.
"Why did the second republic fall? It fell because…The trigger was what happened in Ondo State. In Ondo State, the ruling party was so hell-bent on taking that State. And then, they sent in soldiers, they sent in troops. They sent in a rogue FEDECO Commissioner. FEDECO that is the de-facto of today's INEC. And then, the same thing that just happened in Adamawa happened in Ondo State. They illegally declared Akin Omoboriowo the winner of the election.
"And then, the people were not having it. Michael Adekunle Ajasin who was the popular candidate, who was the incumbent, who was the well-loved candidate…I mean, he didn't have to do anything. It was the people of Ondo State that rose up, they beat up FEDECO officials, they faced the army. A lot of people died. And then, it was going to a breakdown of law and order, then the military ceased power.
"We don't want a military government in Nigeria again. But then we gotta be smart. We gotta learn from history."