Forensic Analysis Of Presidential Election Results Shows Over Voting In More Than 10,000 PUs – Omokri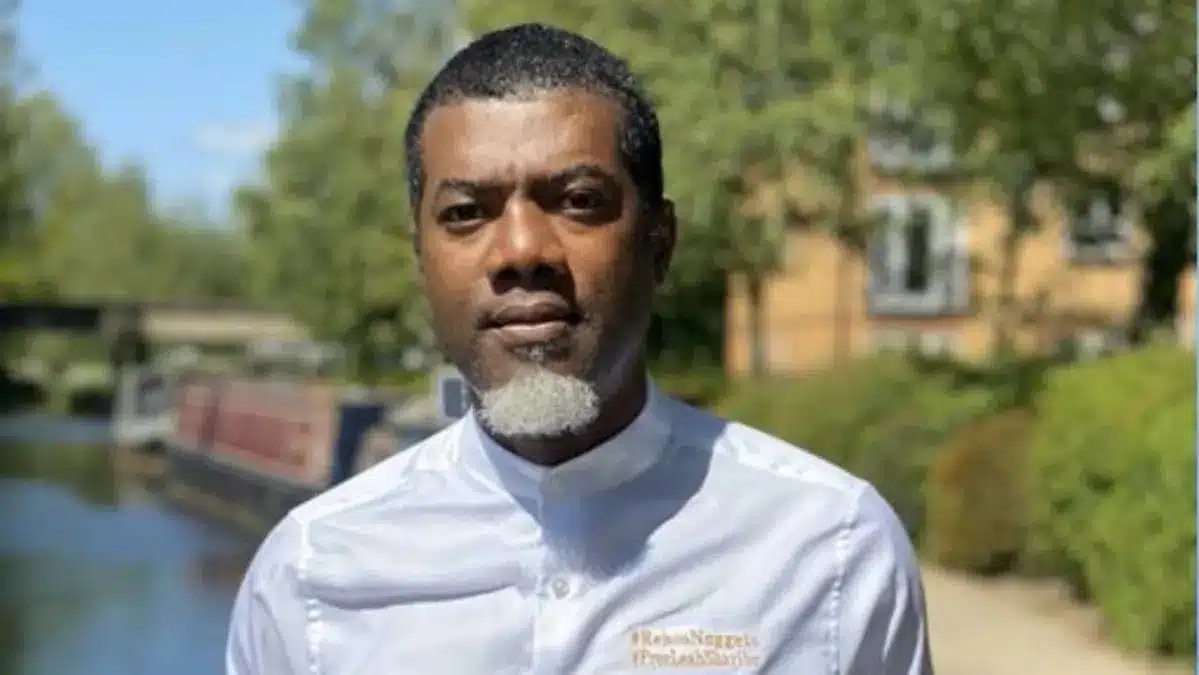 A former presidential aide, Reno Omokri, has come out to fault the results of the 2023 presidential election.
Naija News reports that this is as Omokri has raised an alarm that a forensic analysis of the election results revealed that there were incidences of over-voting in more than 10, 000 polling units.
The former presidential aide in a statement titled "An Action Call To Save Democracy in Nigeria" on Saturday insinuated that the incidence of over-voting was caused by manual accreditation.
Omokri asserted that over-voting was only possible due to manual accreditation and transmission of voters and votes, rather than the legally required electronic accreditation via Bimodal Voter Accreditation System machines.
He said the world is watching the Presidential Election Petitions Court and hopes the Nigerian judiciary will abide by the provision of the law as enshrined in Nigeria's Electoral Act of 2022.
Omokri in the statement submitted that "On February 25, 2023, Nigeria held Presidential elections in which the ruling party won.
"However, forensic analysis of the result of the election showed that there were over-voting in more than 10,000 polling units. This represents almost 8% of all PUs.
"Evidence has been presented by both the Peoples Democratic Party, and the Labour Party at the Presidential Election Petition Court that the ruling party candidate, Bola Ahmed Tinubu, was declared President-elect based largely on the votes he amassed in some of these 8% of polling units where over voting occurred.
"Now this is very convenient and too coincidental. And it is also unlawful.
"By virtue of Section 47 (3) of Nigeria's Electoral Act, those results ought to have been cancelled, and the elections rescheduled for a later date when the issues with the machines would have been resolved. That section says:
"Where a smart card reader or any other technological device deployed for accreditation of voters fails to function in any unit and a fresh card reader or technological device is not deployed, the election in that unit shall be cancelled and another election shall be scheduled.
"The Chief Justice of Nigeria, Justuce Kayode Ariwoola, who sits at the head of the judiciary, and who has set up the PEPC, made comments, on video, praising the ruling party on November 25, 2022. As a result of those comments, millions of Nigerians lack confidence in his ability to spearhead a judiciary that dispenses impartial justice.
"What I humbly ask of you reading this is for you to consider using your good offices, no matter how small you think it is, to add your voice to that of millions of Nigerians, and tell the Nigerian judiciary that the world is watching the PEPC and hopes it will abide by the provision of the law as enshrined in Nigeria's Electoral Act of 2022."