AY Dedicates Song To Basketmouth During Live Show (Video)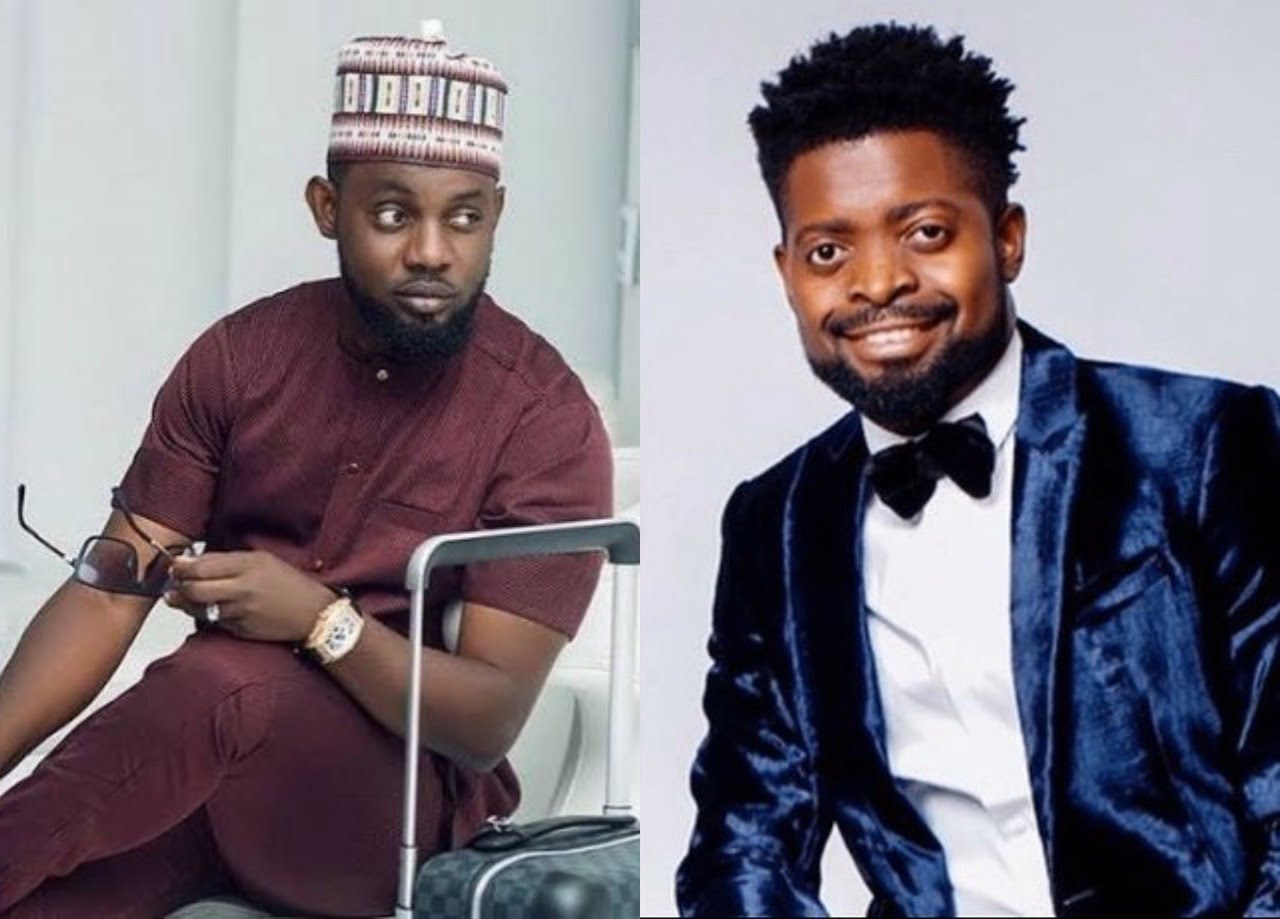 Popular Nigerian entertainer, Ayo Makun has paid tribute to his former friend and colleague, Basketmouth  During his AY Live show in Lagos.
Naija News reports that AY has on various occasions stated that Basketmouth was unhappy with him over an unpaid debt of N30,000
However, Basketmouth in a recent interview insisted that his colleague was not telling the full story while also maintainibg that he and AY have never been friends.
He said, "Just to set the record straight, AY is not my friend, we have never been friends. I've never visited his house, I've never personally invited him to my house. I've never called him any day to hang out. And it's easy to tell because if you look on social media, you will never find a picture of me and AY."
However, in a video of AY's event on social media, AY can be seen singing along to Spyro's hit song, 'Who Is Your Guy'.
The comedian changed the lyrics of the song to dedicate it to Basketmouth, stating that he is his guy.
Watch the video below,