You Only Listen To Yourself – Presidency Replies Kukah's Easter Message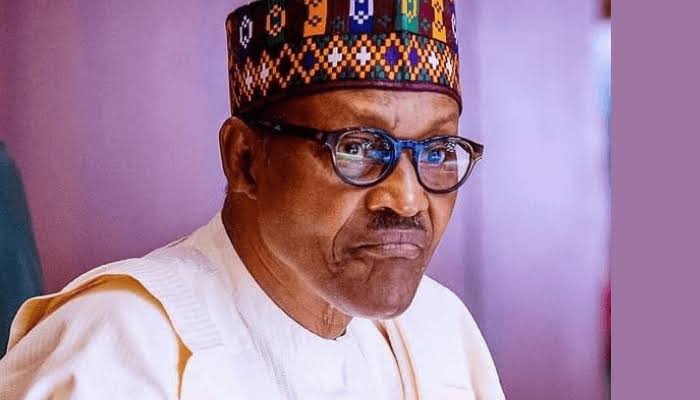 The Special adviser to President Muhammadu Buhari on Media and Publicity, Femi Adesina, has berated Bishop Matthew Kukah over his recent comments on the Buhari-led administration.
Adesina, while addressing the issues Kukah listed stated that his principal has done well for the country.
He insisted that the cleric's Easter message showed that he was too partisan.
He said, "He is rather too partisan. If you look at those things he mentioned, they don't do good to Father Kukah's intellectual posture. He's somebody that we have always admired for his intellectual bent but his opinion has been coloured by politics.
"He talked about selling presidential fleets, was that ever promised? We know that in 2015, there were a rash of promises made that even the candidate did not know about. So, how can he start claiming that he promised that?" 
Speaking further, Adesina insisted that it would be unrealistic to call for a total eradication of corruption as it was an impossible feat.
He explained that even China that executes people over corruption has failed to defeat it.
He, however, noted that it can be curbed and minimized which Buhari has successfully achieved.
"Then, bringing back our Chibok girls, how many of those girls were taken away in 2014 and how many have been recovered? He should praise the government for recovering a large number of the girls. The President did his very best bringing more than 100 girls back," he added.
On allegations of nepotism against Buhari's government, Adesina said: "The thing about critics is that they hear themselves only, they don't hear alternate voices. In 2018 or 2019, we came out with a check list of all appointments made under President Buhari nationwide. Do you know the state that had the highest? Ogun State; the second highest state is Imo state; and Katsina where the President comes from is in number five or six. But people like Father Kukah and other critics don't listen to others, they only listen to themselves and nothing else matters to them."