Nigeria Is Not Where It Is Supposed To Be – Enenche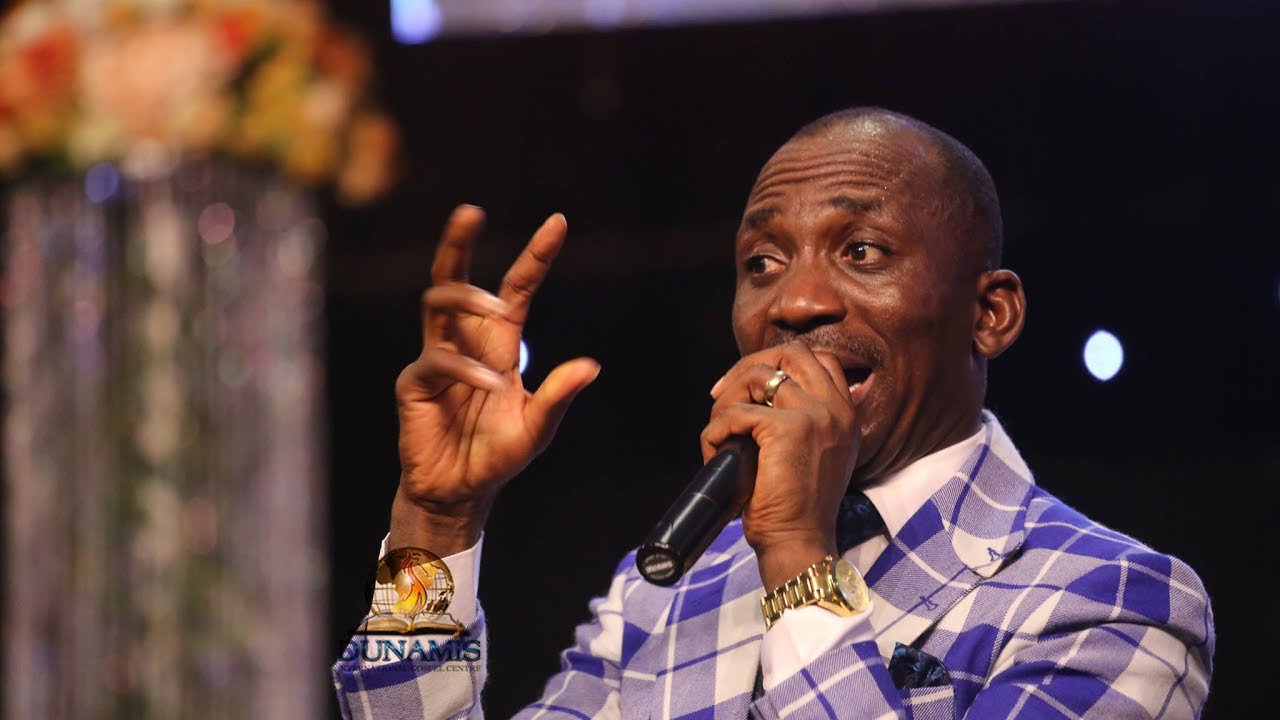 The Senior Pastor of Dunamis International Gospel Centre (DIGC) Dr. Paul Enenche has lamented the current happenings in Nigeria, describing them as unacceptable.
According to him, Nigeria is not where it is expected to be and there is a need to pray for the country to reclaim its lost glory.
Enenche added that those who claim Nigeria is where it should be are pathological, hypocritical liars or demonized persons.
Naija News reports the pastor made the submission on Sunday while speaking during the Easter Sunday celebration at the church's headquarters, Glory Dome, in Abuja.
In his words, "Anybody who tells you now that this country is where it should be and what it should be is a pathological hypocritical liar or a demonized demented mad devil.
"Only those kinds of people will see evil and call it good. Will see disaster and call it progress. (https:///) "
Nigerians Are Frustrated By 2023 Election Outcome – Kukah
The Catholic Bishop of Sokoto Diocese, Matthew Hassan Kukah, has said many Nigerians are frustrated by the outcome of the 2023 election.
In a statement he personally signed on Sunday, Kukah stated Nigerians are so frustrated that it is almost impossible to convince them that they can find justice with the declaration of Bola Tinubu as the President-elect.
Kukah stated that following the outcome of the presidential election held on February 25, Nigerians look forlorn, disconsolate, lugubrious, and despondent as if they were returning from a funeral.
He, therefore, empathized with aggrieved citizens and asked them not to give up in the quest for justice but to align their hopes with the celebration of Easter.