Tinubu: Why Christians Will Be Unable To Take Over Presidency In Future – Asari Dokunbo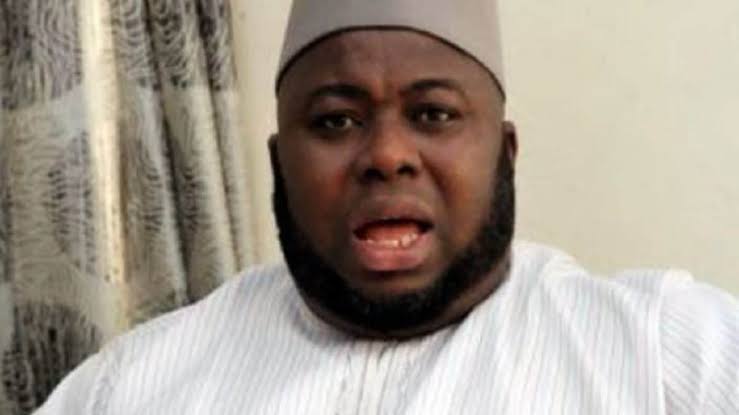 Former Niger Delta militant, Asari Dokubo has shared his thoughts on the reason it would be difficult for a Christian to be Nigeria's president in the future.
According to Dokunbo, those responsible for religious profiling are more Christians than Muslims hence it would be difficult for them to rule Nigeria.
He insisted that the Muslim-Muslim ticket fielded by the All Progressives Congress had come to stay and the President-elect, Bola Tinubu would be unable to effect any change unlike what he did during his time as the governor of Lagos State.
Naija News recalls that Dokunbo had earlier berated those claiming Tinubu might recreate Jihad in Nigeria considering that he graciously brought Akinwinmi Ambode(a Christian) in as his successor after the end of his tenure.
However, Speaking via Facebook life, Dokunbo stated that Tinubu would fail to do the same with the presidency adding that the Christians had started a war that they could not finish.
He said, "Today, it will be very difficult for a Christian to become president of Nigeria because Tinubu cannot change anything – like what he did in Lagos.
"Muslim-Muslim ticket has come to stand. There is nothing you can do.
"You don't start a war that you cannot finish.
"The people that have promoted religion in everything in Nigeria are Christians."