PARIPESA Nigeria Gets National Accreditation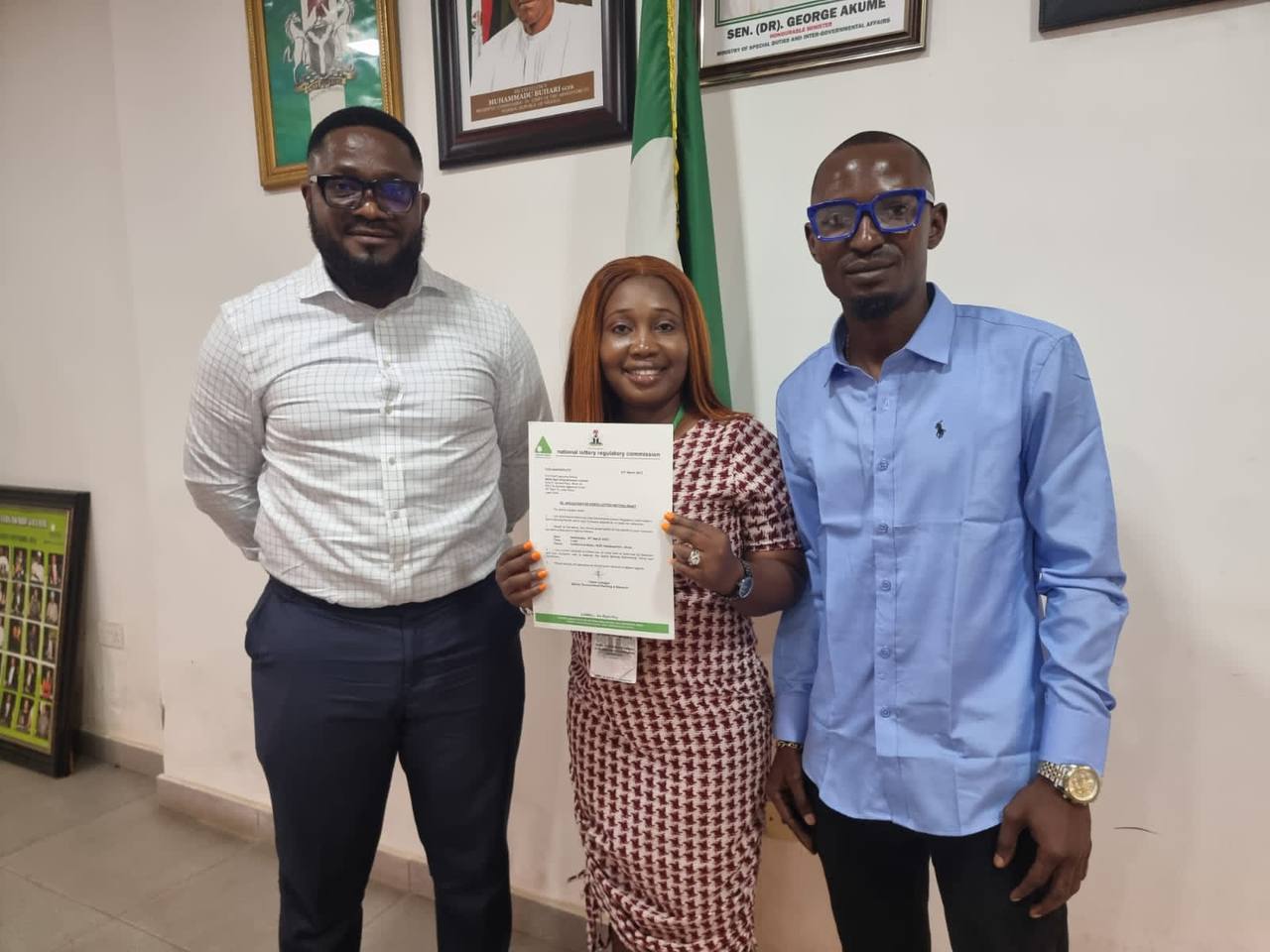 Nigeria's top sports betting giant PARIPESA has received national accreditation from the National Lottery Regulatory Commission, NLRC, an agency responsible for licensing and certification of sports bookies in Nigeria.
The sports betting company was issued a National operation license last week by the NRCL after satisfying all conditions of conducting business operations in Nigeria. Before now, the company has been operating under the licenses of State Gaming Authorities, which is an important requirement for acquiring a National License.
The Country Manager, Mr. Damilare Obadimu of PARIPESA Nigeria, while speaking to newsmen, noted that the National License would further give customers more confidence in the brand and also assure them that PARIPESA has come to stay.
He recalled that a few weeks ago, the sports betting brand paid out over 500 million Naira to customers nationwide and assured that PARIPESA, a leading player in the industry, will continue to give its customers and players only the best services.
PARIPESA so far has paid out over 15 billion Naira in winnings and over 5 billion Naira in giveaways since it joined the League of Nigerian Bookies in the year 2020, making them one of the leading online betting companies in Nigeria.