IPMAN Sends Message To Buhari, Gives FG Condition To Implement Fuel Subsidy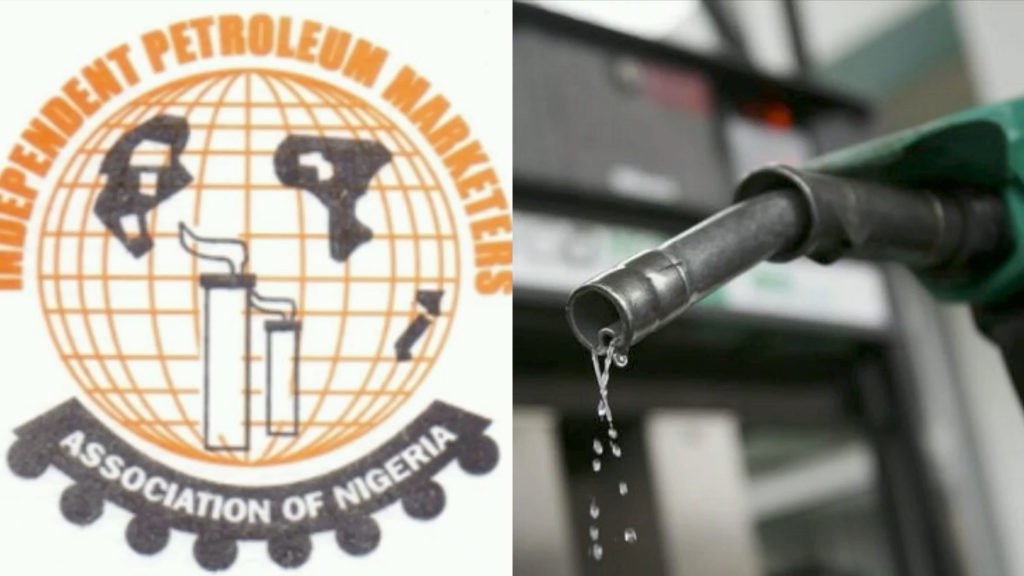 The Independent Petroleum Marketers Association of Nigeria (IPMAN) has urged the federal government to ensure local refineries are functional before implementing the planned deregulation of the petroleum sector.
IPMAN also urged that for proper implementation, the Muhammadu Buhari administration should leave the subsidy removal implementation for the incoming administration of Asiwaju Bola Tinubu.
The Public Relations Officer of IPMAN, Chief Chinedu Ukadike who made the submission in a statement over the weekend observed that the sudden removal of the subsidy will lead to arbitrary pricing of the product.
Ukadike noted that removing the subsidy by President Buhari would create hardship for Nigerians and challenges for the incoming administration.
He advised that instead of pushing for subsidy removal, getting the refineries working should be the focus of the federal government.
He said: "IPMAN is in support that the outgoing administration of President Muhammadu Buhari should not go into the removal of the subsidy as factors that would necessitate the removal of subsidy have not been put in place by the government.
"IPMAN also supports the position of PENGASSAN that our refineries should work and that our pipelines should be repaired in order to move petroleum products out of the coastal areas to the dry land closer to marketers that allow them load petroleum products as quickly as possible without having to move long distance.
"These are the factors that aid the movement to subsidy regime removal and if these factors are not in place, we will not be able to curb petrol importation and guard against exorbitant pricing."