Why I Did Not Join The Army – Pastor Adeboye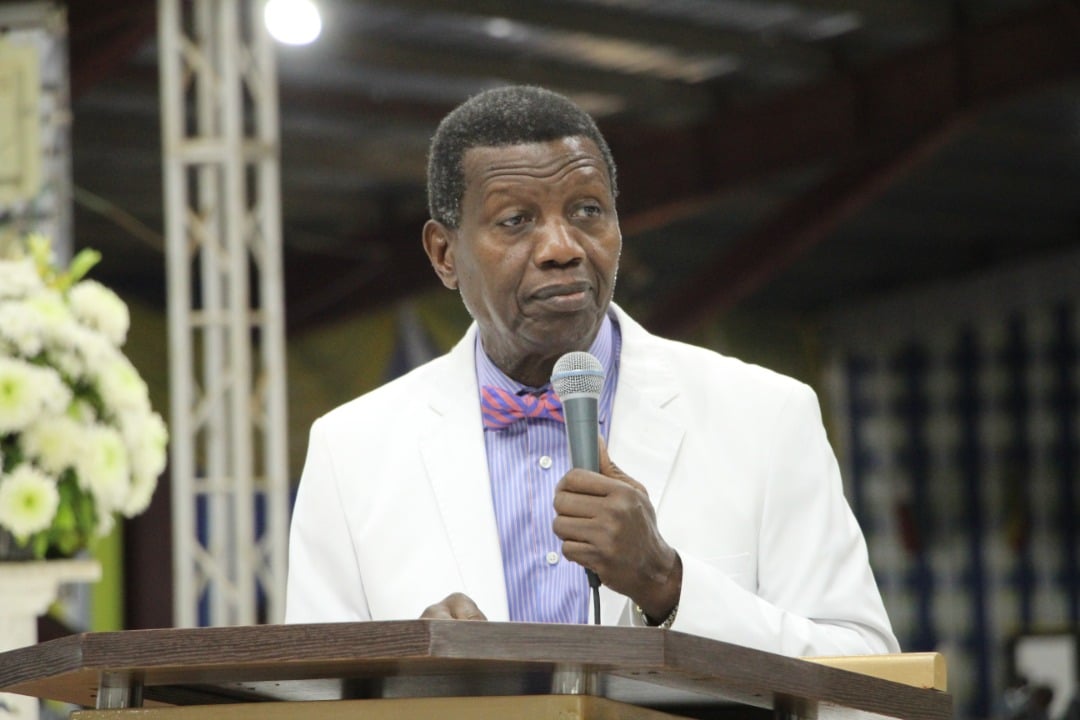 The Redeemed Christian Church of God (RCCG) General Overseer, Pastor Enoch Adeboye on Sunday revealed why he did not join the Army, despite his desire while young.
Pastor Adeboye during his sermon said he loved the Army but his late mother did not allow him to join the military.
The cleric who acknowledged the presence of the military, paramilitary and other security forces in attendance for the special programme, cited 2 Timothy 2:3, where the Bible talks about "enduring hardness as a good soldier of Christ".
He said, "I wanted to be a soldier, it's my mother who didn't allow me."
The cleric noted that when he informed his mother of his desire after graduation, he said his mother requested that she dies before he would take the decision.
He further stated "And I told her that I wanted to join the army after I graduated (from the university), she said to me, 'You're my only son. I'm not asking you not to join the army, just wait till I die and you have buried me, then you can do whatever you want."
Adeboye said this was in the 1960s, and that by the time she died in the 1990s, "it was already too late for me to join the army. But I love the Army.
"Maybe another time I will tell you the reasons."
He said he loved the Army so much that he would always watch films and other documentaries that had to do with the military.
The cleric added, "Because I love the Army, I watched every film, cinema, anything that had to do with the military. And I'm telling you I saw what changed the civilians to the iron men.
"You see them in beautiful dresses, they look nice, maybe you should check what goes on from the day they enlist till the day they begin to march in ceremonial dress, you will know what is called hardness, you will know what is called endurance."