President Buhari's Aide, Ahmad Reacts To Obi, Oyedepo's 'Leaked Conversation'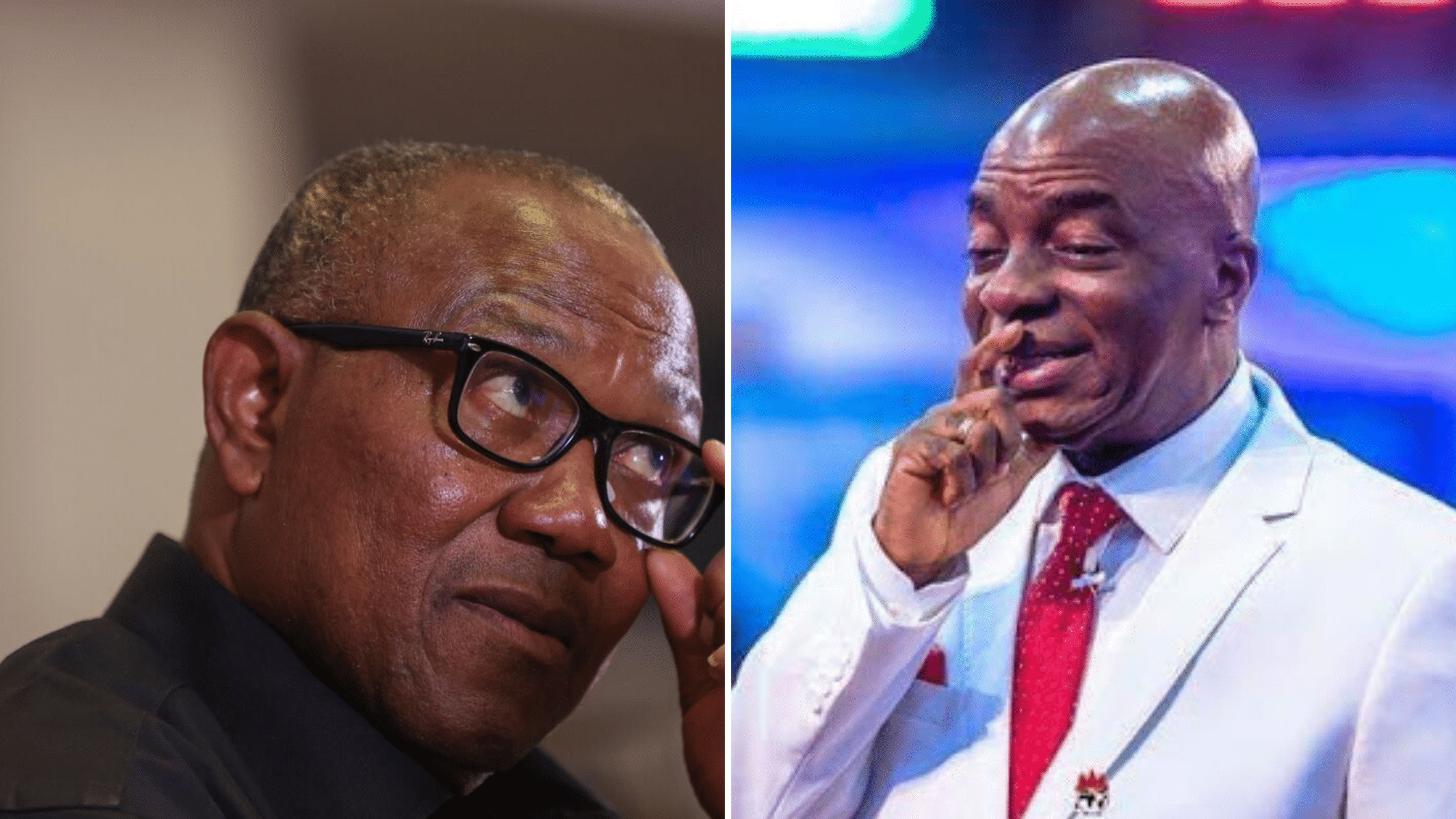 The Special Assistant to President Muhammadu Buhari on Digital Communications, Bashir Ahmad has reacted to the alleged phone conversation between the presidential candidate of the Labour party (LP), Peter Obi and the General Overseer of the Living Faith Church, Bishop David Oyedepo.
Obi in the trending audio ahead of the 2023 presidential election pleaded with Bishop Oyedepo to help him secure votes from Christians in the southwest.
The alleged phone conversation between Oyedepo and Obi stirred reactions across boards in the country.
The Labour Party (LP) has, however, denied any link to the viral phone conversation.
The party accused the All Progressives Congress (APC) of sponsoring propaganda to discredit its presidential candidate.
Ahmad in his reaction to the leaked audio said the issue should not be seen as a usual trending joking matter.
According to the aide to President Buhari, the issue is a threat to Nigerians' unity and democracy.
He further stated that if it is not well handled, it might have a negative impact on Nigeria's next election.
Sharing his thought on the issue, Ahmad in a post on his Twitter account wrote, "This Peter Obi's leaked 'thank you daddy' audio shouldn't be taken as a usual trending joking matter; all sensible and patriotic citizens should publicly condemn it. It is a threat to our unity and democracy. If it is not handled well, it will be having negative impacts on our next elections."