Why I Performed At World Cup Despite My Son's Death – Davido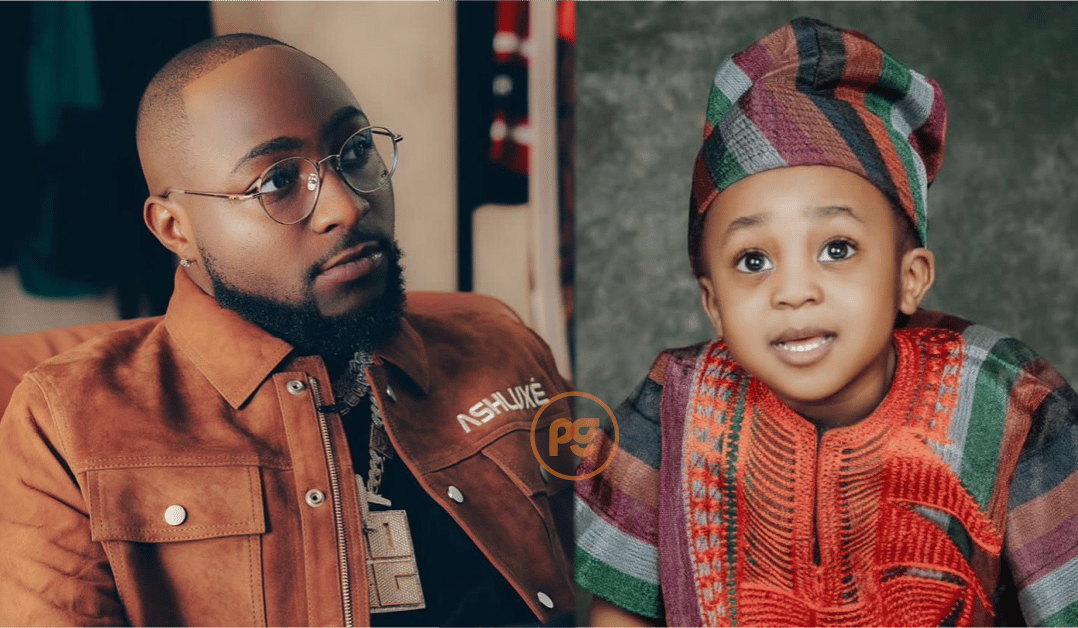 Award-winning Nigerian singer, David Adeleke, popularly called Davido, has opened up about his historic performance at FIFA World Cup closing in 2022, despite the demise of his son, Ifeanyi Adeleke.
Naija News reports that the 'OBO crooner' during an interview with Beat FM on Friday, disclosed that he didn't expect the huge opportunity.
According to him, the death of his son left him in a state of dilemma about whether to perform at the event.
However, he decided to accept the opportunity as it rarely comes for singers and many might not get it in a lifetime.
In his word: "Crazy. This is like a year ago we did the FIFA draw which we performed the official theme song, and I think they had like 5, 6 official theme songs but that was like the first one. And uhm, you know the vibe was cool then but I didn't really look at it like 'oh they're gonna call me back to do the World Cup' or stuff like that.
"And then later on, when it was getting closer to the World Cup, I think they started talking to my management like you know, yeah we want David to come down. But me I always thought like: is it the main one? Like is the main main one?'I didn't even know it was like the main main main one till like a week to going to Qatar.
"Then they sent like yeah, it's the actual main event and we have to come a week before to rehearse — that's like a month after my son passed.
"So it was just like ah! Should I do it? But then I was like ah, this is an opportunity that might never come again, and people don't even get it in their whole career. And I was like man, my son would probably want me to do it. I was like 'okay, I think I'll do this one, then probably just disappear again'
"So we went to Qatar, got down. Bro, the production, it was like we haven't done any work at all. Yo, that performance woke us up like whenever we get back to performing, we're about to be doing some crazy stuff. Amazing experience. Shoutout to the Qatari people, very loving people. Very loving, caring people. They took care of us the whole time. I feel like that was one of the best places I could have gone after what happened to me."