Uba Sani: Certificate of Return Is A Normal INEC Procedure, We Will Reclaim Our Mandate – Kaduna PDP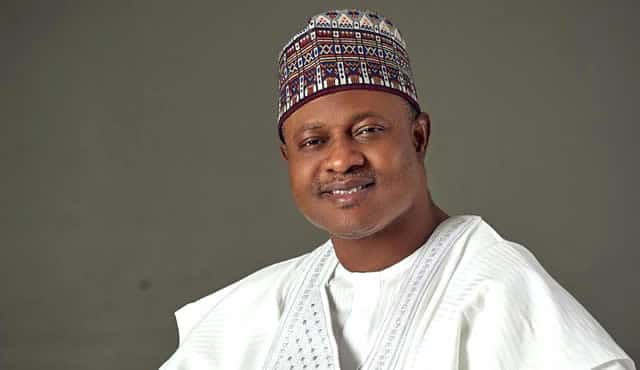 The Kaduna State chapter of the Peoples Democratic Party, (PDP) has described the presentation of certificates of return to elected officers by the Independent National Electoral Commission (INEC) as a standard procedure and nothing else.
Naija News reports that this is as the party calls for calm among its members as the commission is slated to present a certificate of return to the Kaduna State governor-elect, Uba Sani on Friday (today).
According to the Kaduna PDP which has vowed to contest Sani's victory, the issuance of the certificate to him is just temporary and its candidate, Ashiru Kudan would fight to reclaim his mandate.
The party's State Publicity Secretary, Abraham Alberah Catoh on Thursday while calling for calm and patience restated that the party would explore all legal avenues to ensure they reclaimed their mandate.
He noted that the presentation of a Certificate of Return is a normal procedure by INEC, "but it will be temporary because the real winner of the gubernatorial election (Hon. Ashiru Kudan), would soon recover his mandate through the competent court of law.
"Our candidate, Rt. Hon. Mohammed Isa Ashiru, won the election convincingly and all legally acceptable processes are on the ground to claim back the people's mandate.
"We submitted our Application for Review of the election last Friday, in accordance with Section 82 of the Electoral Act 2022 and are awaiting a response from INEC National Headquarters."
Catoh on behalf of the party in the state congratulated all its members that won different positions during the election.
It would be recalled that Sani was declared the winner of the March 18 governorship election in Kaduna State.
The governor-elect who contested on the platform of the All Progressive Congress (APC) polled 730,002 votes to defeat his closest rival, Isa Ashiru of the PDP who polled 719,196 votes, a difference of 10,806 votes.