Review How 2023 General Election Was Managed – APC NWC Member, Lukman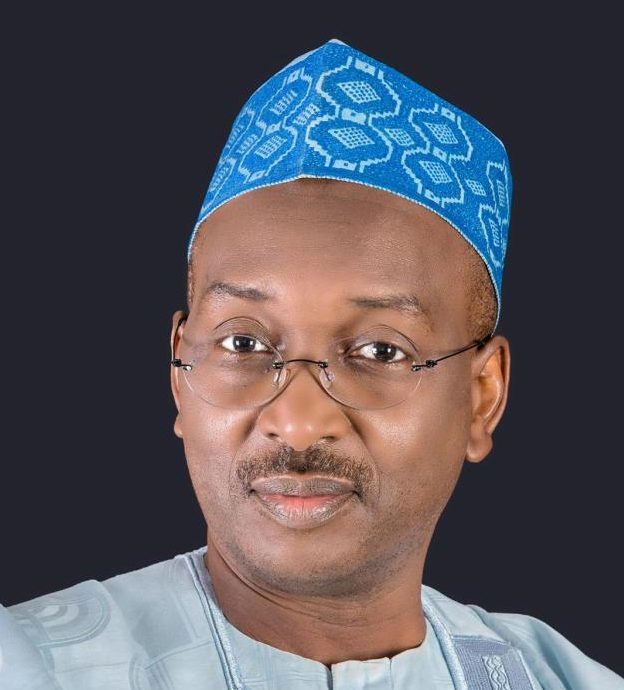 The Independent National Electoral Commission (INEC) has been charged by the National Vice Chairman (North-West) of the All Progressives Congress (APC), Salihu Lukman to review how the 2023 elections were managed.
Lukman made this call on Friday during a media interaction with newsmen in Abuja.
He urged the electoral body to address the issues of ethical conduct of their staff, including the returning officers
The APC chieftain criticised the use of academic staff as Returning Officers, adding that being an academician is not equivalent to competence.
Lukman said, "I want you this opportunity to call on INEC, we must as a matter of urgency initiate the process of an internal review of how the 2023 elections were managed. And as part of that review, they must address issues of ethical conduct of their own staff, including the returning officers.
"I am a critic of the choice of using academic staff as Returning Officers. I don't believe being an academician is equivalent to competence in managing public service, such as a Returning Officer in an election. There are many cases of Returning Officers compromising themselves to politicians.
"Sincerely speaking, we concentrate so much on elections. The process is far more important than the election. The process for the 2027 election should start now and I believe their (INEC) capacity to be honest in auditing what transpired would be far more important in determining whether we're going to record improvement in 2027 or not.
"We (politicians) go into elections with the mindset that we must win the election. And when we don't win, everything is bad about the election. I think the introduction of the Bimodal Voter Accreditation System (BVAS) has helped a lot. There are problems here and there that have been recorded which I am going to highlight some of them. But on the whole, we must commend INEC."
He alleged that there were several cases where INEC Returning Officers were compromised by politicians.
The APC chieftain noted that there are cases of some states that should have been declared inconclusive like Kebbi State.
Lukman said, "One of those cases is Kebbi state for instance. Not because I'm APC and I think being APC, we have a right to complain about that. There is also the case of Kano, which should be declared (inconclusive) if the standard of Kebbi had been applied to Kano. But these are general issues which for me, I thought I should call on INEC to do an internal audit of the management process of the last election and begin to fix things.
"That way, if it is possible, some of the infractions that have happened could be corrected before the rerun election."
He described the call for the sack of the INEC chairman as unfortunate and misplaced.