Kwankwaso Reveals Why He, NNPP Performed Poorly In 2023 Elections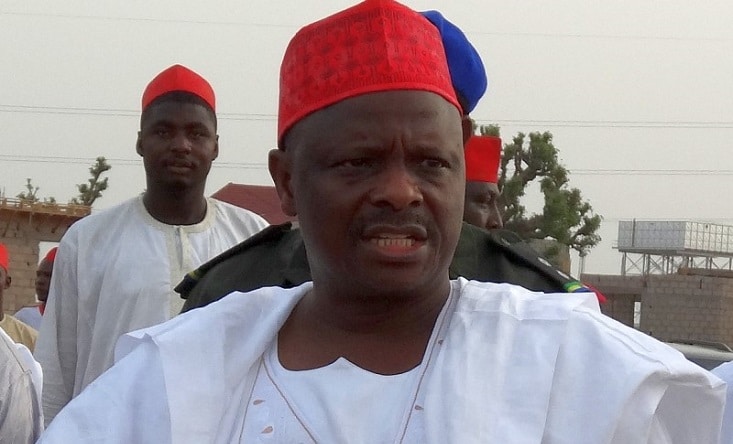 The New Nigeria Peoples Party (NNPP) presidential candidate in the just concluded 2023 election, Rabiu Musa Kwankwaso, has revealed why his party recorded low voter turnout in the polls.
Speaking on Thursday in Abuja during the National Executive Committee meeting of the party, the former Governor of Kano State said the poor printing of NNPP's logo on the ballot by the Independent National Electoral Commission (INEC) affected the party's performance during the polls.
Kwankwaso lamented the development, saying it was enough reason for the electoral commission to have cancelled the February 25th presidential election.
He said what the commission presented as the NNPP logo was enough to cancel the February 25 election, insisting that many of his supporters were disenfranchised.
Kwankwaso threatened to seek redress in court if INEC did not look into the situation in subsequent elections.
He said: "I think this is an opportunity to disclose that all our members were unhappy with how our logo was presented on ballot papers. Sadly, we had to face these challenges at the last minute. The majority of people, including my humble self, struggled very hard to identify our logo. I believe our party will sit down now and work out how to present our logo in the coming election.
"My appeal to either INEC is that one of the problems of our logo is the quality of printing, and now we are going for elections in three or four states.
"We don't want to be in a hurry to go to court on some of these issues. But I believe under normal circumstances, what INEC presented as our logo in a civilized society, is good enough to cancel the national election. We were disenfranchised."
While expressing satisfaction over the party's overall performance in the 2023 general elections, Kwankwaso expressed happiness that the NNPP gained popularity nationwide within the shortest possible time before the polls.