How I Lost N500 Million After I Refused To Listen To My Wife – AY Comedian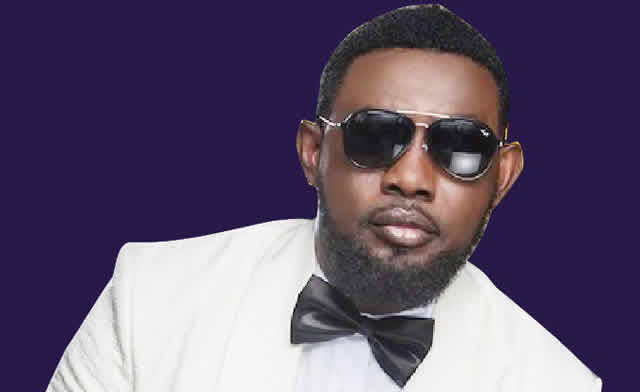 Popular Nigerian comedian cum film actor, Ayo Makun has disclosed how he lost N500m after refusing to listen to an advice from his wife.
Speaking during an interview with Chude Jidenowo, AY revealed how he started a nightclub business that crashed after a huge investment of N500 million.
The comedian revealed that his wife had advised him against opening a non-smoking night club but he refused to listen to her.
He narrated how he would visit the club on Fridays but it will be empty and he did not realise that having a club where people don't smoke is bad for that type of business.
He explained that he made it a non-smoking club was because anytime he and his wife go to clubs, she always comes home with her hair smelling of smoke.
He said, "I woke up one day and I said to myself, 'it's time to open a nightclub', 'AY, if you can gather 6,000 people at Eko Hotel, what's in a club that you can't just gather 100 to 200 people buying drinks I think God just wanted me to know that 'this one is not your calling', 'you are the one calling yourself'.
"It is good to have the right partner, my wife was strongly against it. I said, 'No, it is good for networking and PR'. Shout out to all the guys who are doing it and getting it right.
"But I thought then that when I come, I am just going take all of them out of the market. It was a huge investment running to about N500 million.
"We put everything in place, the staff strength was solid, the interior was crazy and I will go there every Friday, I will look at the door and I am not seeing people coming. The opening was grand and massive. I started with a non-smoking club; I didn't know that all these things go together.
"The wise ones will call me, and I will tell them that sometimes when I take my wife to the club when we get back her hair will be smelling of smoke, and women should have their wigs neat'. Long story short, I saw my 'period', it was very bad".