Court Nullifies Suspension Of Ogun Assembly Ex-Deputy Speaker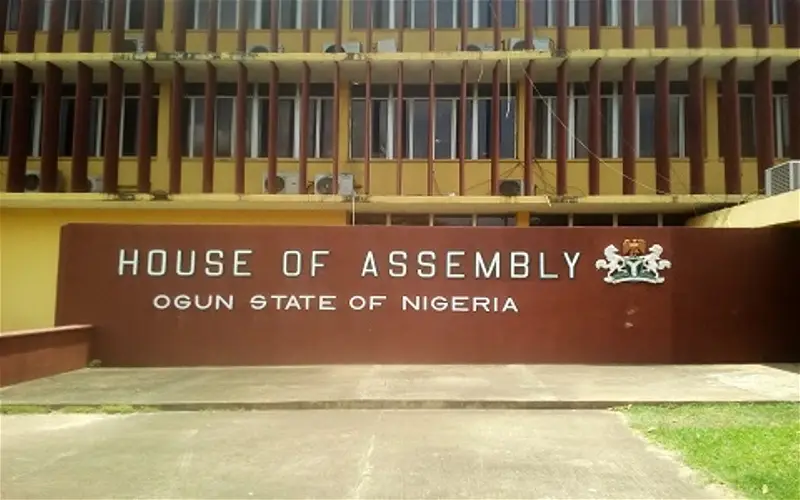 The suspension of a former Deputy Speaker of the Ogun State House of Assembly, Dare Kadiri has been nullified by an Ogun State High Court sitting in Abeokuta.
The presiding judge, Justice O.A. Onafowokan on Friday described Kadiri's suspension as unconstitutional.
Justice Onafowokan further stated that the suspension of the lawmaker was an abuse of power and abuse of office by the Speaker, Olakunle Oluomo, the House of Assembly, and the Clerk of the House.
The court ordered that all emoluments due to the lawmaker, who represents Ijebu North II State Constituency, be paid immediately by the state House of Assembly.
Recall that the House in September 2022 suspended Kadiri and one other, Solomon Osho, representing Remo North State Constituency, over allegations bordering on breach of the rights and privileges of the state legislature.
The Speaker at the Assembly Complex, Oke-Mosan, Abeokuta, the House at plenary said the lawmakers were suspended in line with the provisions of sections 14 and 15 of the Legislative Houses (Powers and Privileges) Act, 2017.
The Speaker claimed during the session that the document containing the suspension of the lawmakers had been signed by the appropriate number of colleague lawmakers; hence it needs no other procedure before implementation.
However, the House later pardoned and recalled Osho while Kadiri approached the court to challenge his suspension.