APC Kicks Ahead Of Protest In America Against Tinubu's Victory, Blames Peter Obi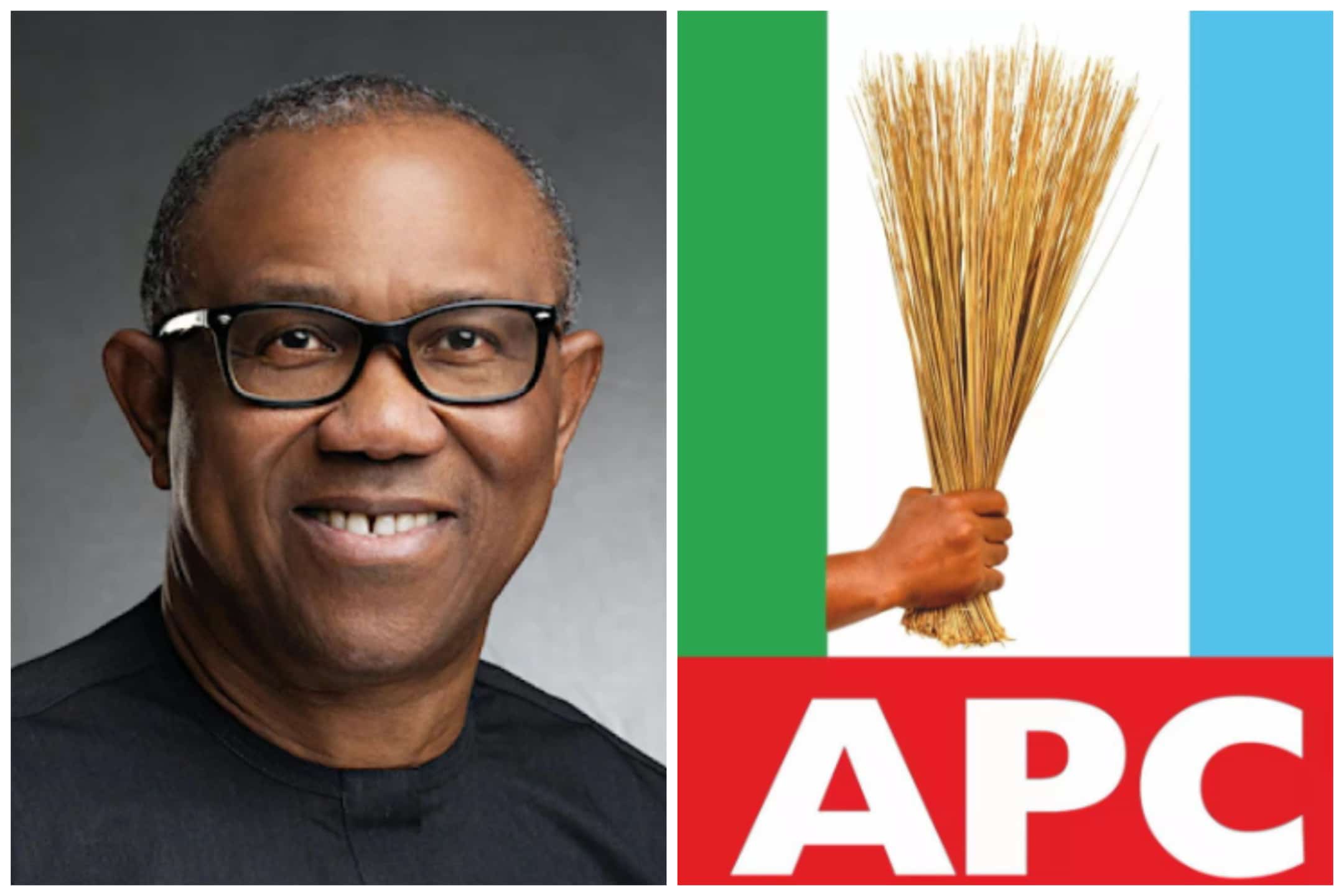 The All Progressives Congress (APC) has reacted to the planned protest in America against the victory of its candidate Bola Tinubu in the 2023 presidential election in Nigeria.
The chairman of the APC in the United States of America, Tai Balofin said Nigerians willingly gave Tinubu the mandate to be their leader and those claiming the election was rigged should have a rethink.
According to Balofin, the camp of the Labour Party (LP) and its presidential candidate, Peter Obi are responsible for the planned protest which is billed for April 3.
"It is important to note that the US government is not involved or in support of the protest, as anybody can get approval for a peaceful protest," he was quoted to have said in a statement on Thursday.
"It is our belief that the Nigerian presidential election was free and fair, and Asiwaju Bola Tinubu won the election. The majority of Nigerian voters gave him their mandate, and no propaganda, manipulation or tissue of lies can stop his inauguration.
"We want to assure Nigerians that Nigeria will not secede, and it will remain united, we must work together to salvage it," he added.
Peter Obi Is To Blame
The chairman of the APC in America in his statement alleged that the presidential candidate of the Labour Party (LP), Peter Obi is behind the planned protest.
"We also wish to state that this protest was sponsored by Peter Obi, who lost the election in Nigeria," he said.
Naija News earlier reported that some Nigerians living in America under the aegis of the Nigerian American Coalition for justice and democracy have secured permission from the US government department of the interior, to stage a protest against the outcome of Nigeria's 2023 Presidential election held on February 25.
The convener, Franklin Ekechukwu disclosed that the aim of the protest is to express their displeasure and rejection of the election.
The group will also present their Visa ban list to the White House, US Congress, and State Department on Monday, April 3, 2023, during their protest in Washington DC.