Lewis Hamilton Rates Red Bull Over Mercedes Ahead Of Australian Grand Prix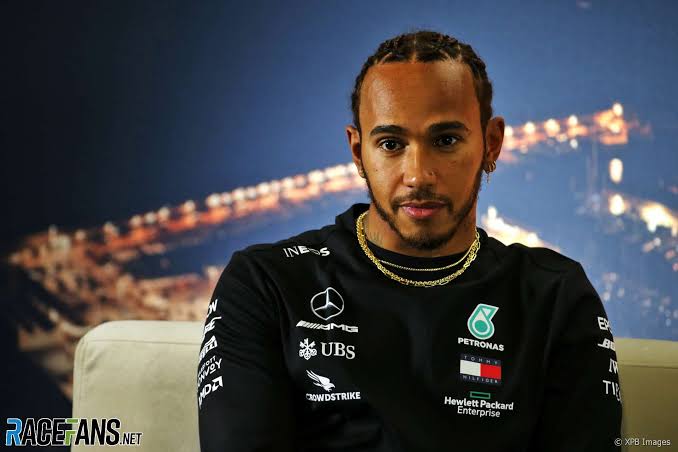 British iconic Formula 1 star, Lewis Hamilton believes that it would take his team, Mercedes, a long time to compete with Red Bull again.
Lewis Hamilton stated this ahead of the commencement of the Australian Grand Prix which will commence at Albert Park, Melbourne on Friday, March 31, and end on Sunday, April 2.
Red Bull have dominated the opening two races of this season, finishing first and second both times. They are the overwhelming favorites for this weekend's Australian Grand Prix in Melbourne.
Even though Mercedes have invested in redesigning their car and have continued the process this season, they have continued to struggle to catch up with the Red Bull team.
"It is going to take us the rest of the year to potentially close that gap", the seven times F1 champion said on Thursday.
The British racing driver added. "If you look at Red Bull, it is just going to continue to evolve most likely.
"Some cars do plateau in terms of performance. At some point, it can't just keep going. But maybe it can.
"They have a great team around them and I am sure they will continue to add downforce.
"We just have to make sure when we do make the change hopefully the drop isn't too far and hopefully it is going to take us the rest of the year for sure to potentially close that gap."
Also, Hamilton's teammate at Mercedes, George Russell agreed with the iconic F1 star that their team has a long way to go to catch up with Red Bull. He however added that they are optimistic.
"I am not going to say we are terribly optimistic. We recognize Red Bull are a second down the road at the moment", he said.