Shi'ite Protesters Storm Abuja, Demand Release Of El-Zakzaky's Passport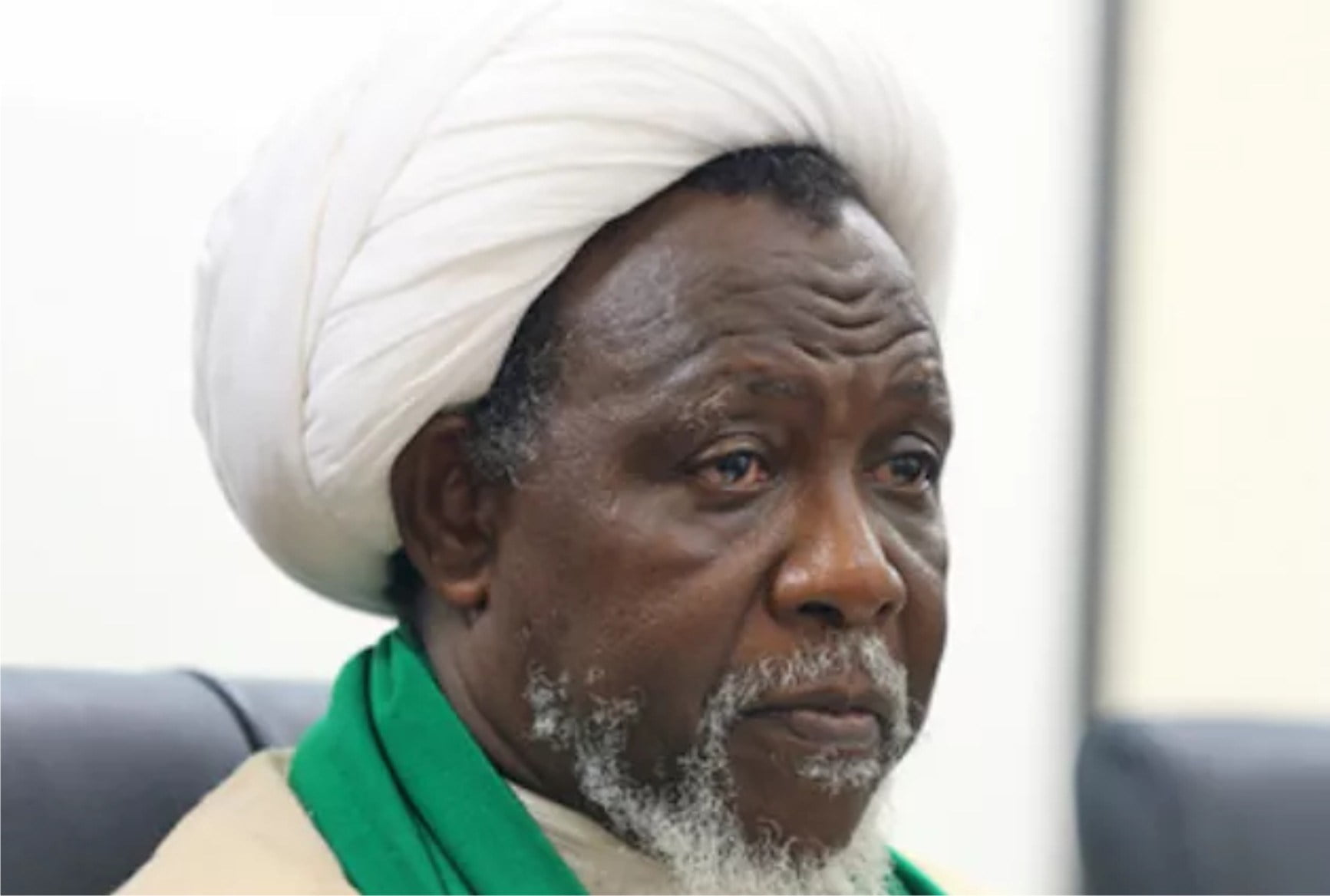 Members and supporters of the Islamic Movement in Nigeria (IMN), also known as Shiites, have stormed the Federal Capital Territory (FCT).
The protesters are asking President Muhammadu Buhari to lift the travel ban placed on the leader of the group, Sheikh Ibraheem El-Zakzaky.
According to Punch, the followers of El-Zakzaky demanded the release of the International passports of their leader, and his wife, Malama Zeenah for a medical trip.
This is coming hours after the Federal High Court in Abuja rejected an application filed by El-Zakzaky, asking the Department of State Services (DSS) to release his passport and that of his wife.
The presiding judge, Justice Obiora Egwuatu in his ruling, noted that El-Zakzaky failed to prove that his passport was missing, despite the 10 exhibits provided by his lawyers, to prove that the DSS took the passports away, after his return from India in 2018.
Both the Nigeria Intelligence Agency (NIA) and the DSS have also denied being in possession of the couple's travelling documents since they were released in 2021.
The protesters were seen holding banners and placards that read, "Buhari must remove the travel ban on Sheikh El-Zakzaky."
The platform added that there have also been unconfirmed reports of shootings at the protesters.