IPAC Tells DSS What To Do With Those Behind Plot Of Interim Govt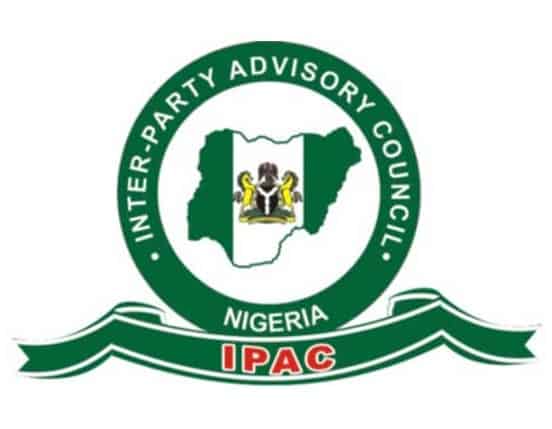 The Chairman of the Inter-Party Advisory Council (IPAC), Yabagi Sani, has told the Department of State Service (DSS) to name and apprehend those it said are behind plots to install an interim government in the country.
Naija News reports that the IPAC boss who was featured on Channels Television's Politics Today on Wednesday said the least the DSS can do is to reveal the plot.
According to him, it is not enough for the DSS to just announce a plot for an interim government and keep it at that.
He added that it would be great if the agency can demonstrate that nobody is above the law to serve as a deterrent to others who might have other plans to scuttle democracy in the country, noting that democracy is too precious and must be protected by the security agencies.
He advanced that "To say the least, it is an embarrassment because I believe that the DSS, the agency that is in charge of gathering intelligence and then passing intelligence to other agencies, are supposed to take action. And I don't think it serves the purpose of this country for the DSS to come and make this pronouncement in the manner they are making it.
"What would have made sense to us is that so person is involved, so person has been arrested or is under interrogation or whatever action has been taken. Okay, what do we do as politicians or citizens of this country? We can't do nothing.
"Look at what happened in the United States when (Donald) Trump wanted to interrupt the inauguration of (Joe) Biden, something happened, they took action. So, I believe as much as we commend the effort of the DSS, I think they should go beyond that because as citizens what can we do?" 
Naija News recalls that the DSS on Wednesday raised an alarm over a plot by "misguided" political actors to set aside the constitution and install an interim government in the country.