Interim Govt: DSS Has Implicated Nigeria's Judiciary – Kenneth Okonkwo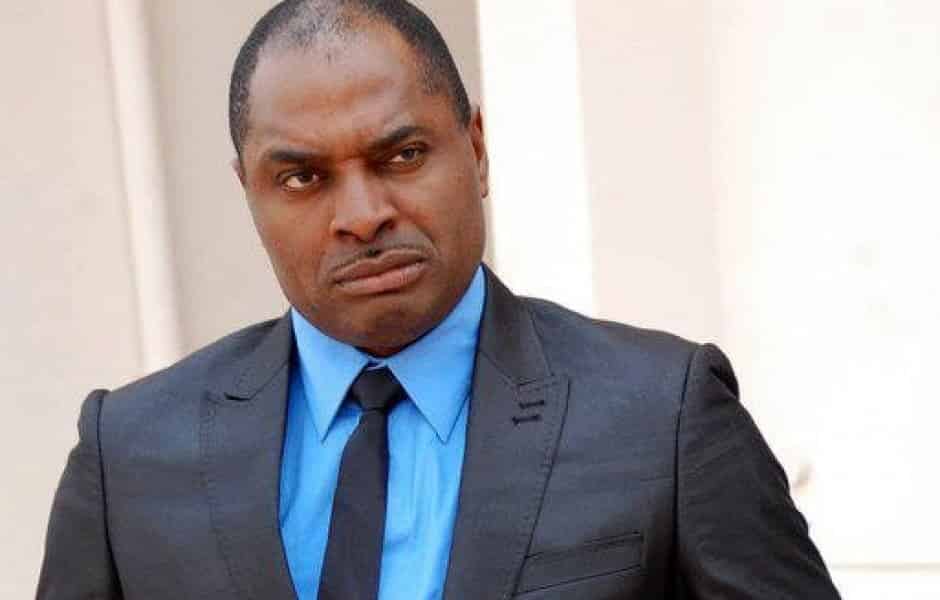 A spokesperson for the Labour Party (LP) presidential campaign council, Kenneth Okonkwo says the Department of State Services (DSS) has mocked the Nigerian judiciary over its recent alarm that some persons are planning truncate Nigeria's democracy.
Okonkwo in a statement on Thursday via his Twitter account said the alarm by the DSS is an allegation against the nation's judiciary that some politicians want to use them to issue frivolous injunctions.
The Labour Party chieftain submitted that the DSS has called the integrity of the judiciary to question and needs to further expose those who may be guilty in the system.
He wrote: "The @OfficialDSSNG mocks the Nigerian judiciary. Alleges that planners of interim government intends to use them to truncate democracy by making them issue frivolous injunctions. Hmmm!! So Nigerian courts are now notorious injunction issuers? DSS should go further and expose them."
His submission comes after the DSS on Wednesday disclosed that it has identified some key individuals plotting to scuttle the May 29 handover to a new government and force an interim government in Nigeria.
According to the DSS in a statement by its spokesperson, Peter Afunanya, the plot by the identified individuals is to set aside the constitution and undermine civil rule, sponsor mass protests as well as plunge the country into an avoidable crisis in order to make way for the planned interim government.
The statement added that the individuals involved in the plot planned to obtain frivolous court injunctions to forestall the May 29 inauguration of new executive administrations and legislative houses at the Federal and State levels.