Destiny Etiko Slams Those Mocking Yul Edochie Over Son's Death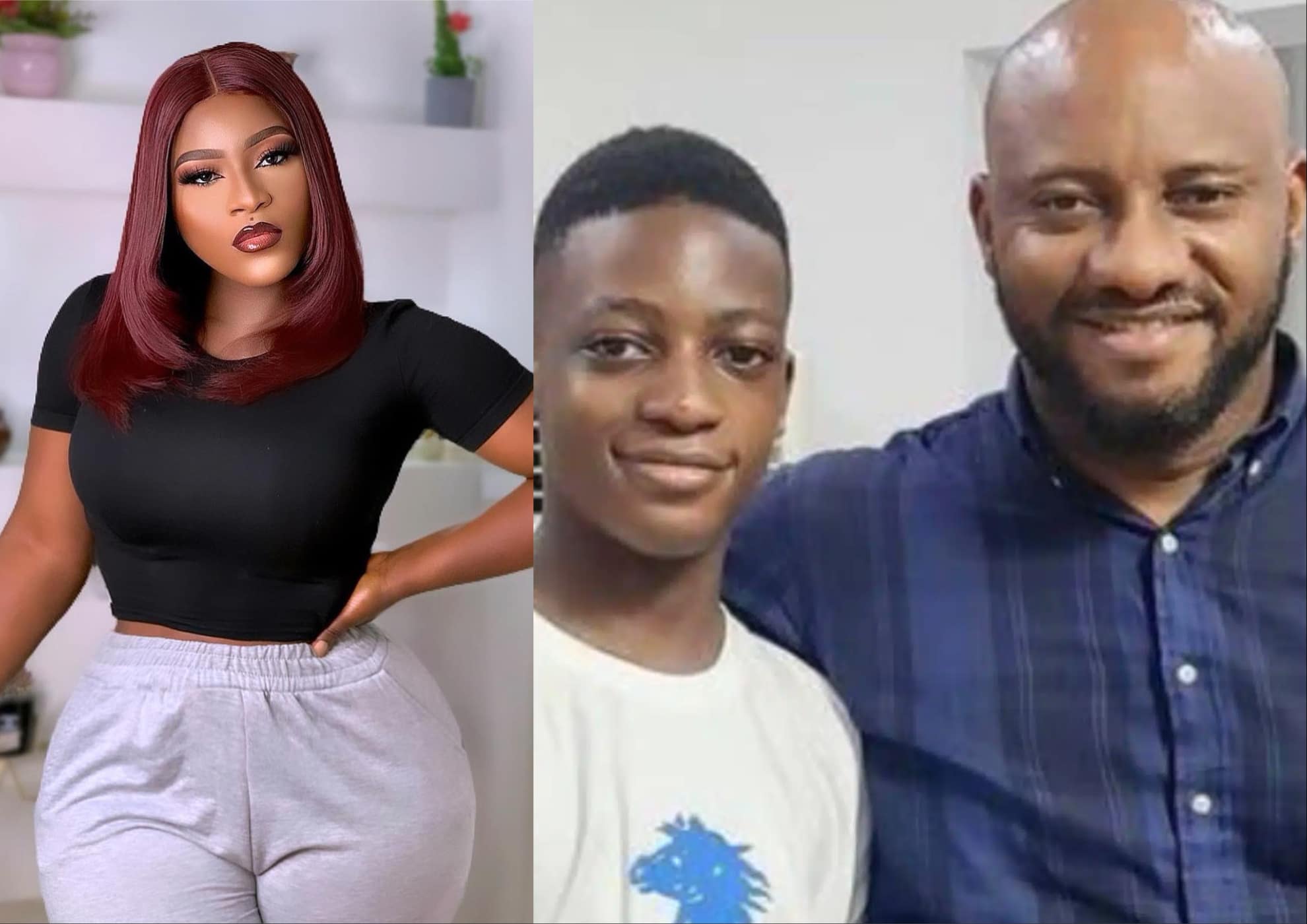 Nollywood actress, Destiny Etiko have slammed those 'mocking' bereaved actor, Yul Edochie over the death of his first son, Kambilichukwu.
Naija News earlier reported that Kambilichukwu fell unconscious and was rushed to the clinic for medical attention but all efforts by the Doctors to resuscitate him proved abortive.
It was gathered that the boy developed a seizure while playing football with his colleagues in school and was rushed to the Mother and Child Hospital. Unfortunately, he didn't survive it.
Reacting to the news of Kambilichukwu's death, some Nigerians blamed the actor's polygamous marriage as one, amongst other reasons the child died.
Taking to her Instagram some moment ago, Destiny slammed those trolling the actor despite his loss.
She wrote: "This is total lack of empathy
"This isn't the time for this pls ❌
"We just lost a human and not a goat or chicken 👂
"Someone just lost his child and y'all still throlling hiim, haba Nigerians?? Haba"