Court Declines Shiites' Leader, El-Zakzaky's Request To Recover Passport From DSS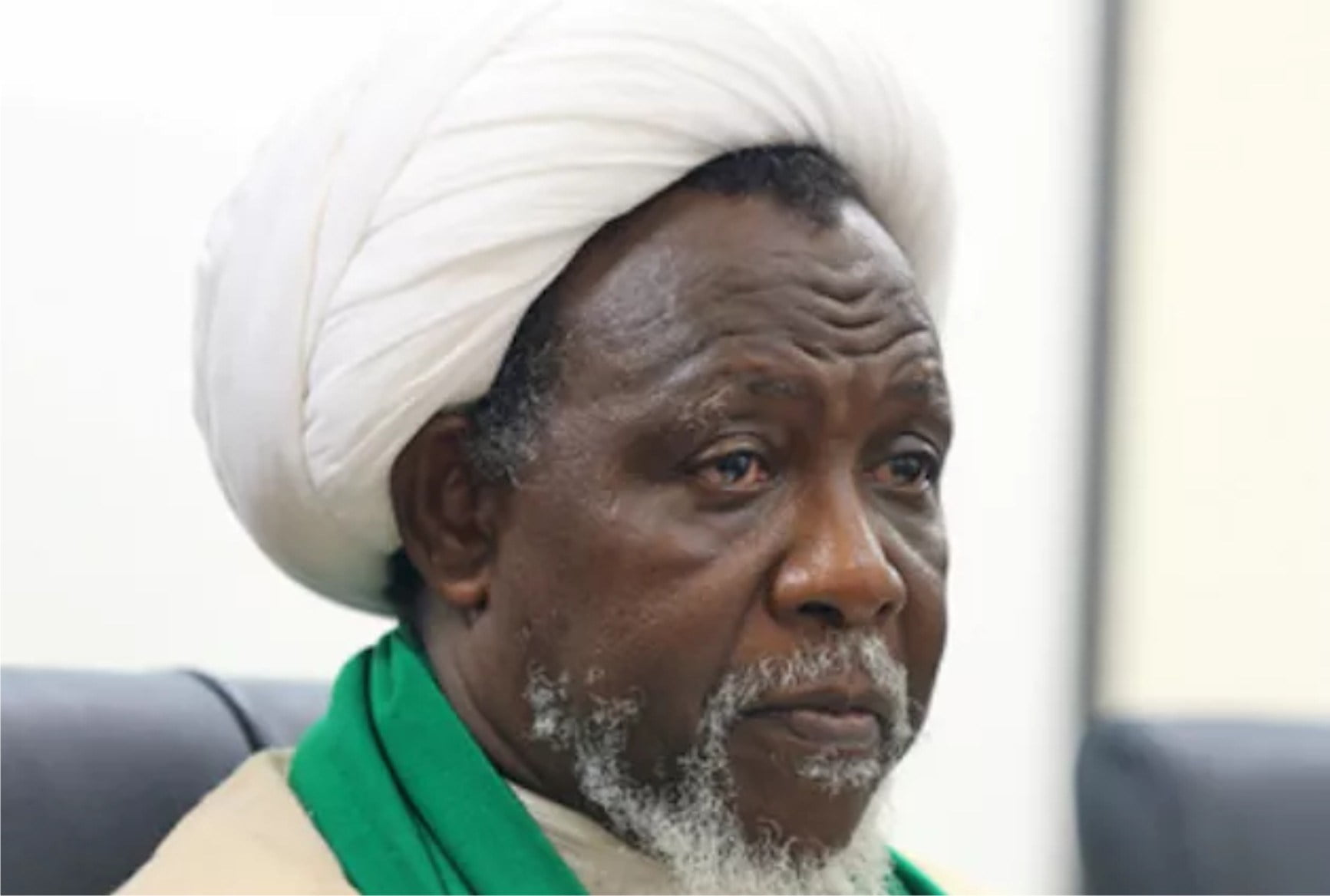 The leader of the Islamic Movement in Nigeria (IMN) also known as Shiites, Sheikh Ibraheem El-Zakzaky's appeal to have his seized international passport recovered from the Department of State Services (DSS) has been denied.
The secret police had seized the document from El-Zakzaky and his wife, Zeenah, since their medical trip which was allegedly scuttled by the Nigerian government in 2018.
The Shiite leader had earlier requested the recovery of the Passport, but his plea was put aside on Thursday by the Federal High Court in Maitama, Abuja.
Naija News recalls that El-Zakzaky and Zeenah were freed by the Kaduna State High Court in 2021 after spending over five years in detention. However, the secret police have failed to return their document.
Both the Nigerian Intelligence Agency (NIA) and the DSS have also denied being in possession of the couple's travelling documents since they were released by the court.
The cleric subsequently approached the court, asking it to compel the secret police to release their passports to them so that they could travel abroad for medical treatment.
El-Zakzaky was said to have sustained injuries, including an eye injury when Nigerian soldiers stormed his home in December 2015. Hundreds of El-Zakzaky's followers were reportedly killed and many and injured during the incident.
Delivering judgement on Thursday, however, Justice Obiora Egwuatu ruled that the Islamic cleric failed to prove that his passport was missing despite his lawyers providing 10 exhibits that the DSS took it away after his return from India in 2018.